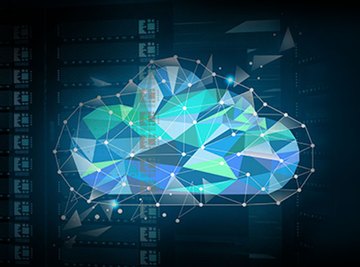 The main goal in cloud computing is to harness the processing power of a cluster of computers from across the web. As cloud computing services become increasingly popular, the demand for cloud professionals does as well, so it pays to know how to use today's leading cloud services.
Amazon hosts a handful of cloud computing services through Amazon Web Services (AWS), which offers feature-rich products to help you manage capacity, store data, run code in response to events, and more. However, you'll need some training; this Amazon Web Services Certification Training bundle will show you how to use AWS tools for $69.
This bundle contains over 50 hours of e-learning content across eight certification courses which will prepare you for a career in AWS cloud computing. This includes AWS essentials, as well as guides to popular some of AWS's most popular services: Elastic Compute Cloud (EC2) and Simple Storage Service (S3). You'll also learn how to use tools such as Route 53 to map domain names, and Virtual Private Cloud (VPC) to host scalable web applications in the AWS cloud.
All eight courses in the Amazon Web Services Certification Training Mega Bundle will cost you $1,299 to purchase separately, but this deal offers the bundle for $69, or less than $10 per course.