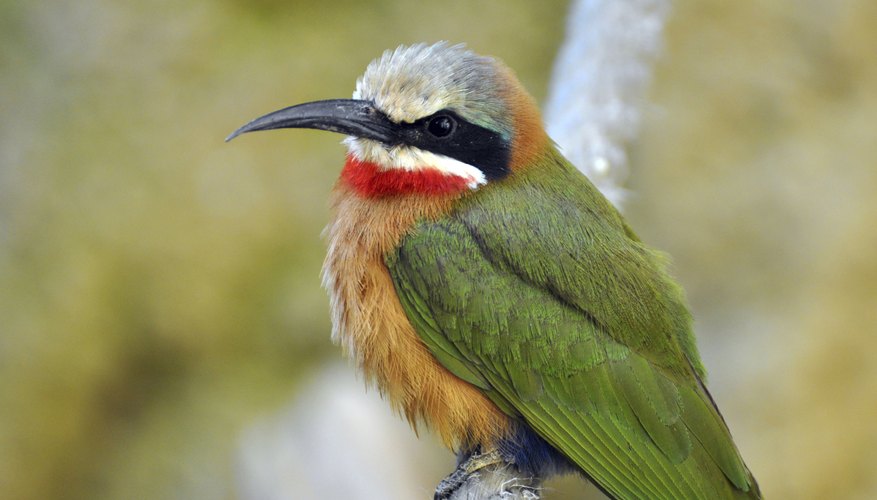 A_Lein/iStock/Getty Images
Despite their stinging defenses, bees are a common food item among certain birds.
Dietary Details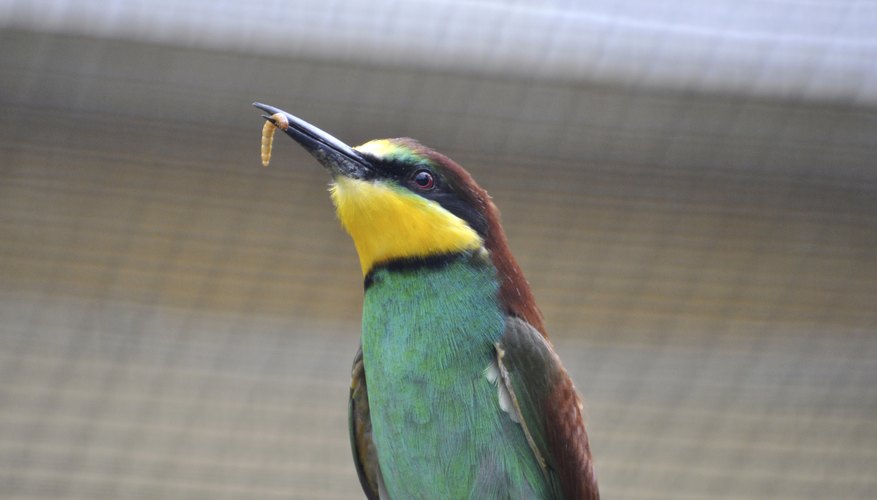 A_Lein/iStock/Getty Images
Birds that eat bees would be classified as insectivores—creatures that consume insects—although many may only be part-timers, turning to bugs opportunistically or seasonally as part of a diverse menu. The northern mockingbird, for example, includes bees in its summertime insect-centered diet; in the autumn and winter, this vocal mimic shifts to fruit-eating.
Requirements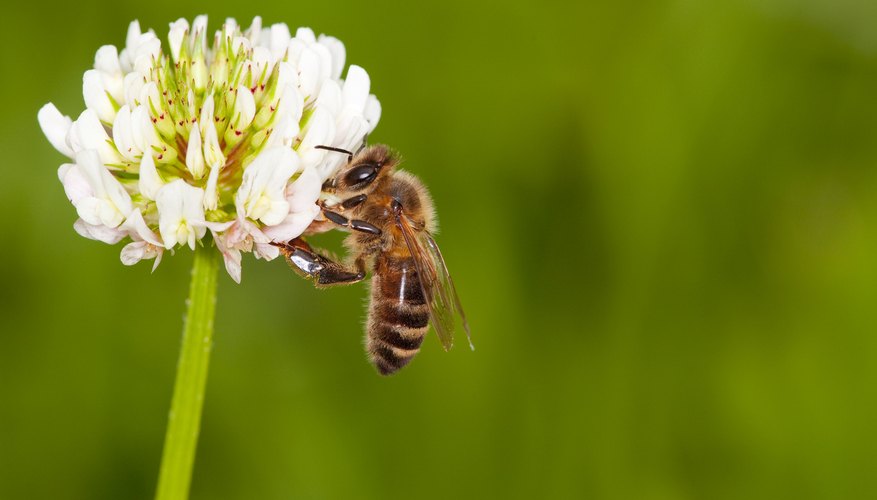 A_Lein/iStock/Getty Images
Bees are a small moving target, so most of the birds that hunt them are similarly petite and mighty quick—though many species undoubtedly snatch them incidentally.
It's in the Name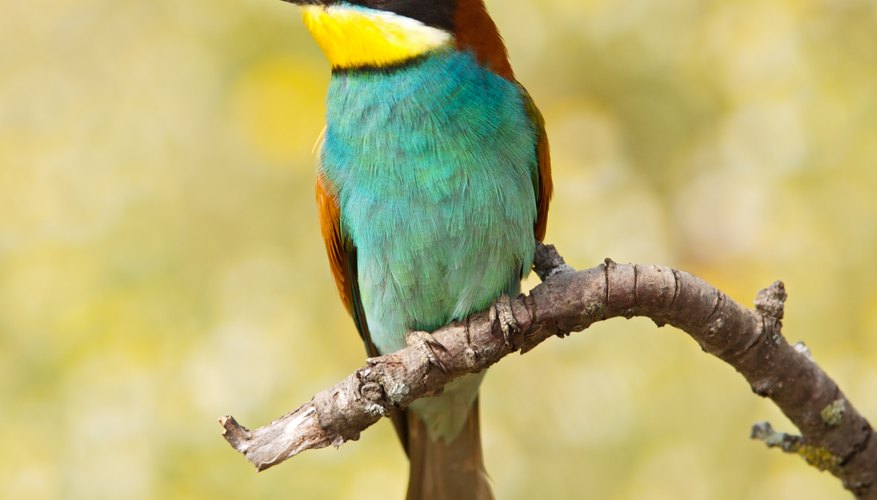 A_Lein/iStock/Getty Images
Probably the most famous avian bee hunters are the aptly named bee-eaters of the Old World. These long-billed, strikingly colored birds snag bees and other insects on the wing. Honeybees may be a preferred delicacy. One review, considering 20 studies of 16 species of bee-eaters, showed that 20 percent to 96 percent of the birds' diets consisted of ants, bees and wasps, and among those, honeybees were the most common prey.
Another Specialist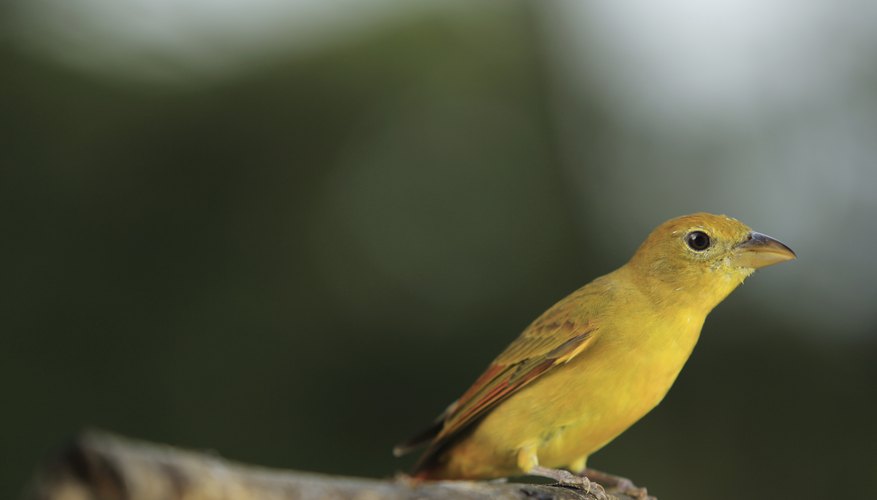 A_Lein/iStock/Getty Images
In North America, there are a few birds similarly efficient at catching bees. Like bee-eaters, olive-sided flycatchers grab the insects in flight, while summer tanagers eat bees (and wasps) both in their northern summer range and wintering grounds in Central and South America.
A Fellow Pollinator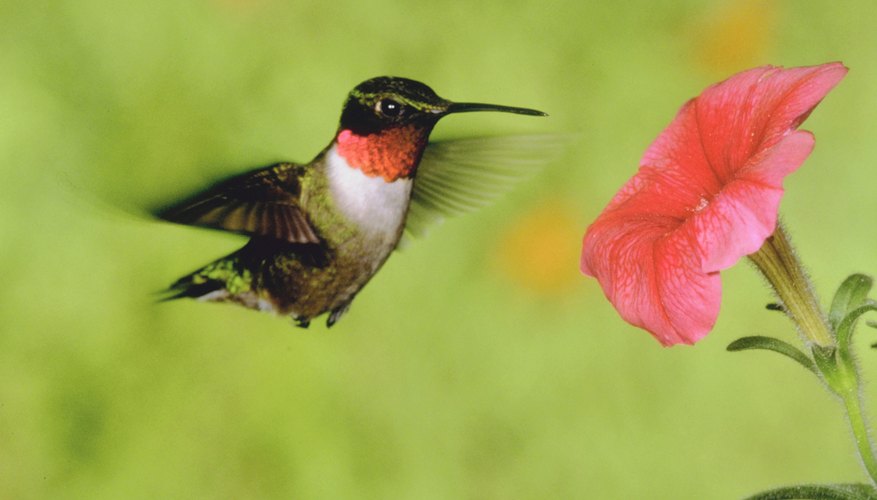 A_Lein/iStock/Getty Images
Ruby-throated hummingbirds are well-known for feasting on the nectar of flowering plants, but they will also snag small bees—perhaps encountered around the same food source—when the opportunity arises, in addition to other insects.