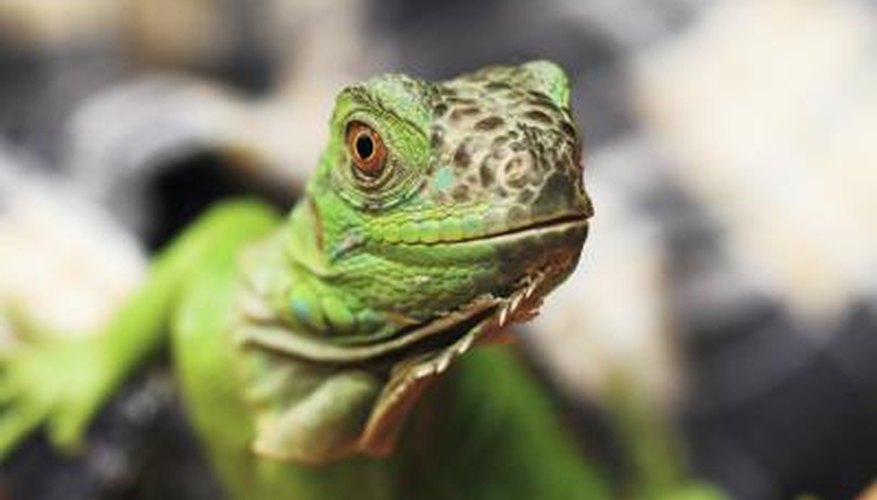 Limiting factors are environmental factors that limit population sizes in a particular ecosystem.
Food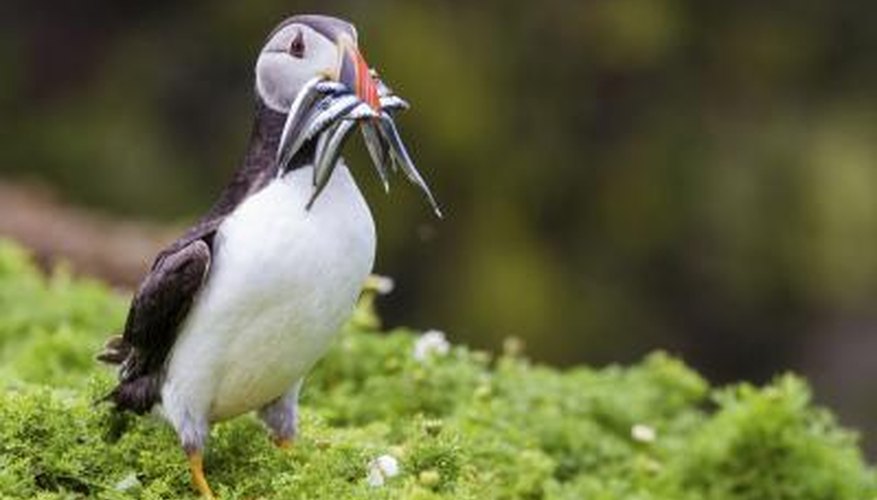 Food and nutrients are a major limiting factor in ecosystems. If an ecosystem is not able to produce enough food, a percentage of the animals and organisms living in that ecosystem will not survive.
Temperature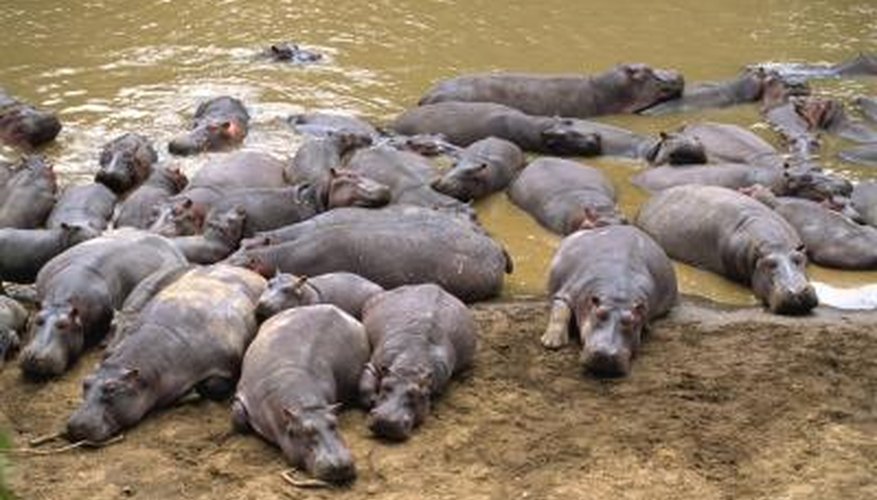 Temperature limits the types of organisms and animals that can survive in a particular ecosystem, and can affect their overall numbers.
Water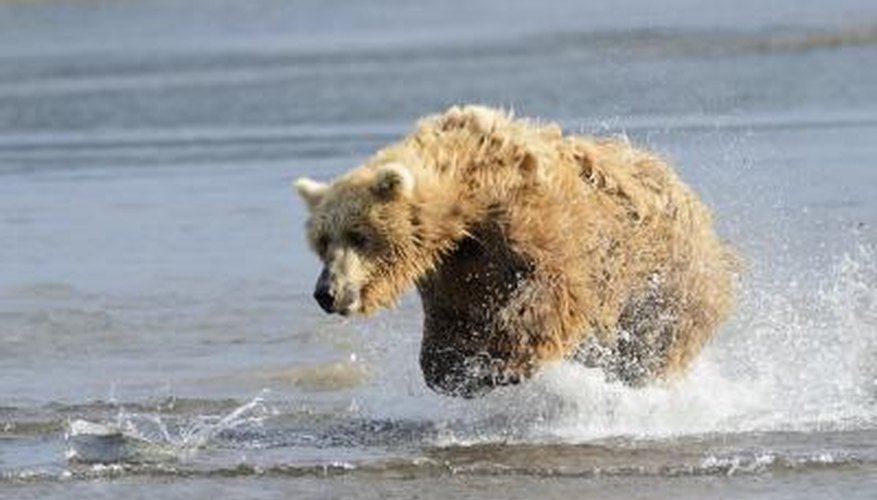 Living organisms require water. If water is limited, the ability of an ecosystem to support life is limited.
Natural Resources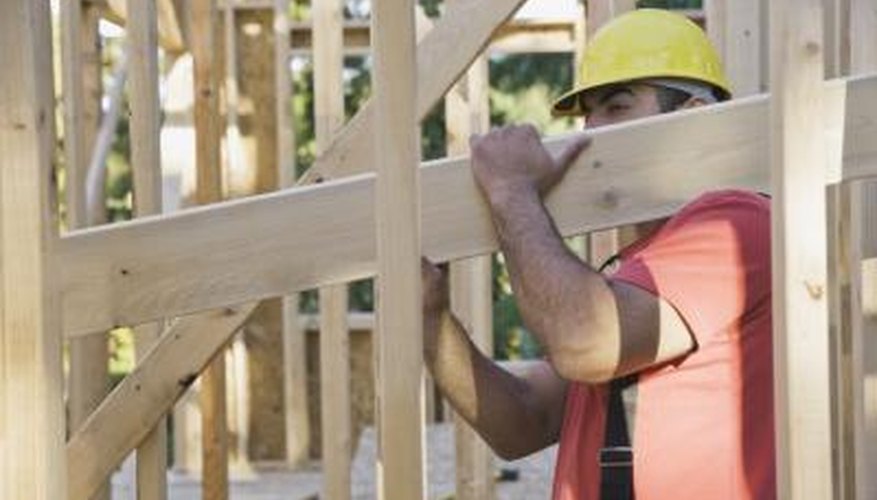 Natural resources are a limiting factor for most human populations in ecosystems. If natural resources such as wood for cooking and heat are more limited, a particular ecosystem will be less able to support larger populations of humans.
Predation
Predators limit the growth of some populations. For example, lions limit the growth of gazelle populations by hunting.