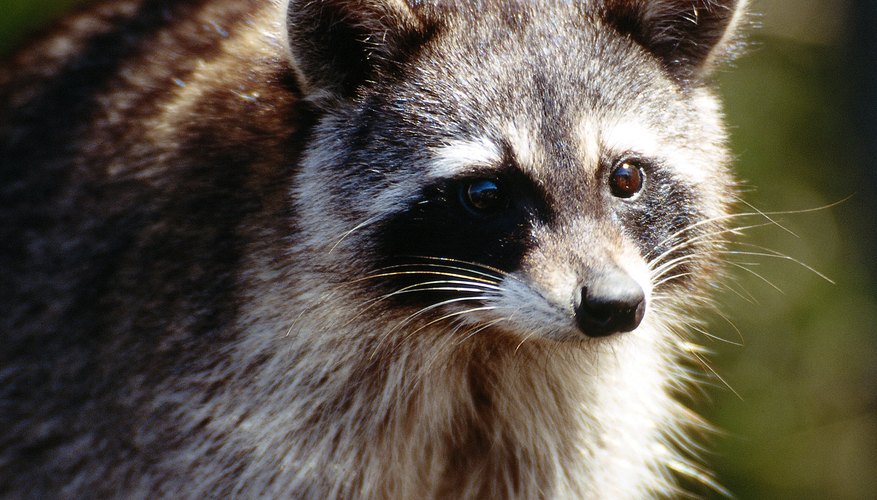 Rabies is a viral disease usually transmitted through a bite of an infected animal. Rabies attacks the central nervous system, leading to encephalopathy and death. If rabies is not treated immediately, death usually occurs within a few days. Once signs of a rabies infection appear, the infection is almost always fatal. However, immediate treatment can often save lives. Rabies infections occur in many mammals, including bats, domestic animals and wild animals. Birds, reptiles, amphibians and fish do not get rabies.
Bats
According to the Centers for Disease Control and Prevention, most of the recent cases of rabies infection in humans have been transmitted by bats. Most bats do not have rabies, and bats serve an important role in a wide variety of ecosystems. However, bats that are acting strangely, such as flying during the day or living in an unusual location, like inside a room of your house, have a higher risk of having rabies. Since bat bites can be undetectable, seek medical advice if you think you may have come in contact with a rabid bat.
Domestic Animals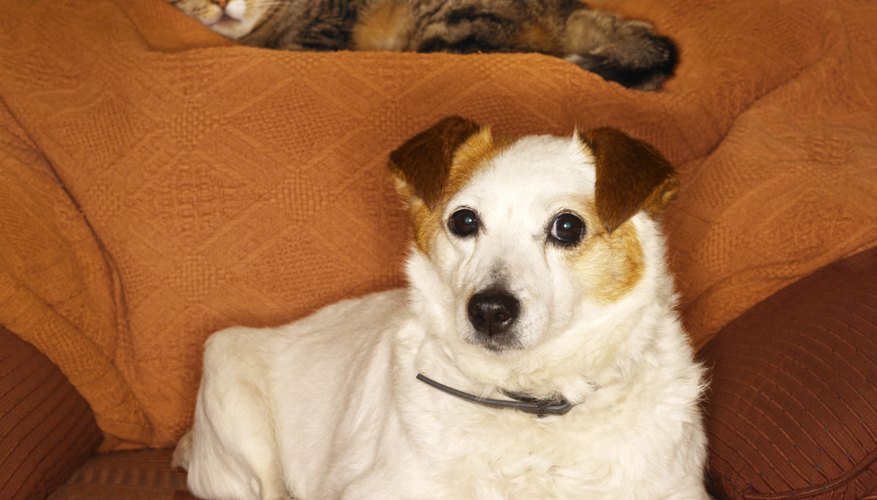 Rabies infections can also occur in domestic animals, including cats, cattle, horses, sheep, goats, dogs, ferrets and rabbits. Domestic animals acquire rabies when other animals with rabies bite them. According to the Centers for Disease Control and Prevention, rabid domestic animals represent fewer that 10 percent of reported rabies cases. Vaccinating your pets against rabies can help prevent infections. If your pet or any animal seems unusually fearful or aggressive, drools excessively, staggers, has seizures, self-mutilates or is suddenly sensitive to light, consult a veterinarian and local animal control authorities immediately.
Other Mammals
Skunks, beavers, raccoons, monkeys, coyotes and foxes also sometimes carry rabies. If you see a wild animal acting strangely, do not go near it, even if it seems tame. Report the animal to animal control authorities immediately. If you are close enough to capture or kill the animal, do not damage its head. Authorities will need to test its brain for rabies. Teach children not to approach wild animals, and avoid leaving pet food or exposed garbage outside. These can attract wild animals to your house.