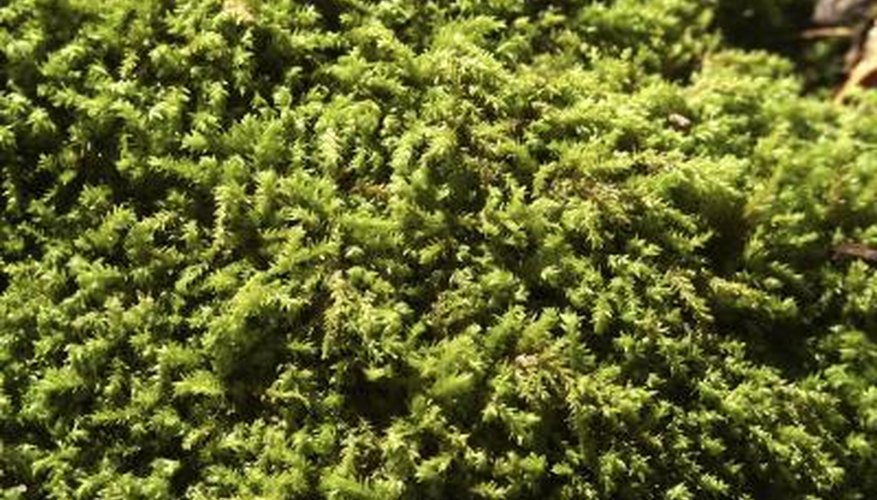 Non-vascular plants are unable to absorb moisture through their roots and transport it throughout its structure like vascular plants do. Moisture is absorbed by the plant through its top surface area. Because of this they generally grow in damp areas so that they can get enough moisture. There are some that have adapted to life in dry areas, though.
Liverworts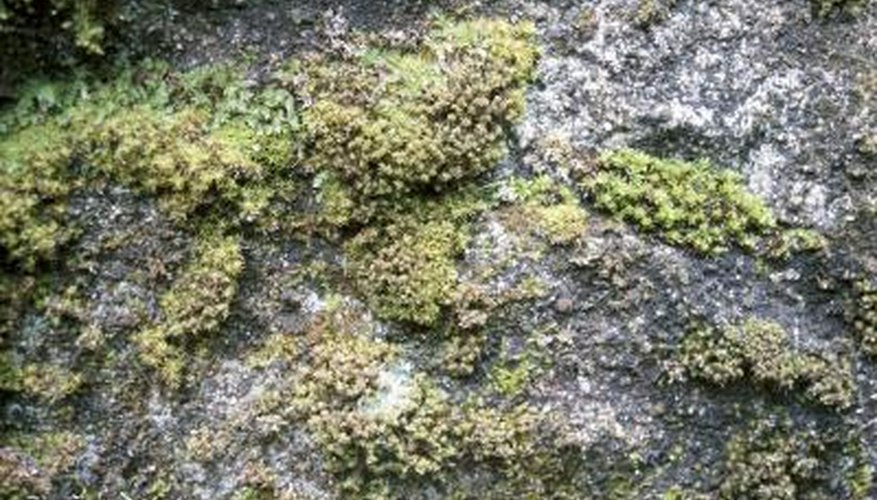 Liverworts are non-vascular plants. Their shape resembles a liver. They are the most basic living plants ranging in size from 0.02 to over 8 inches in diameter. They are one of the first plants to evolve from a sea plant to a land plant 400 million years ago. The Liverwort is included in the Hepatophyta division which consists of about 8,500 different species that grow in locations all over the world including the arctic and the tropics. There are approximately 60 different families of Liverwort plants.
The Liverwort plant commonly grows in moist habitats but there are some types that can grow in dry sandy areas and rock outcroppings.There are approximately 60 different families of Liverwort plants. They grow in 2 different forms, either leafy which have a leaf-like appearance or thallose which grow in large flat sheets. Leafy liverworts can be mistaken for mosses.
Mosses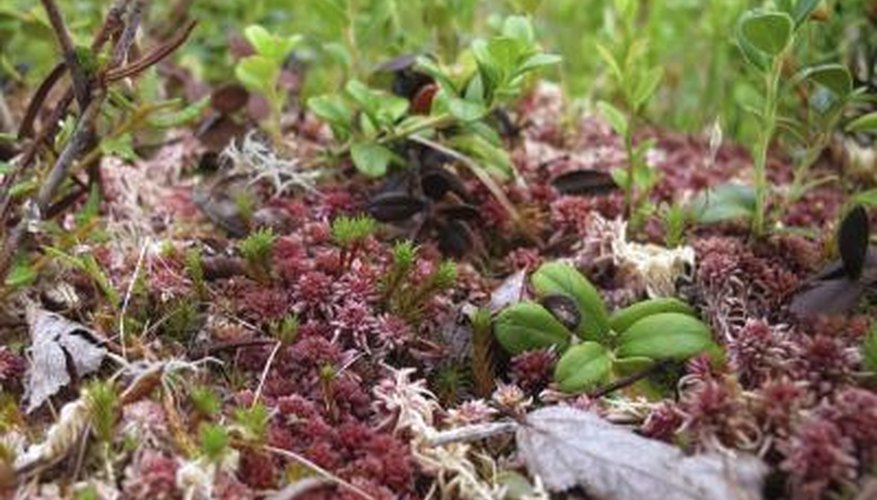 Mosses are a type of Bryophyte that ranges in size from less than 1/2 inch to 3 feet. They are non-vascular plants that date back 360 million years. Mosses are an extremely diverse group of plants that include about 10,000 species divided into 700 genera.
Mosses grow all over the world in moist shady areas but there are types of mosses that can live in dry sandy soil and on rocky outcroppings. Mosses are very useful for preventing soil erosion and breaking down earth beneath the topsoil making it easier for other plants to utilize. Mosses grow in either an erect form or a prostrate form and are classified as either sphagnum mosses, true mosses or lantern mosses.
Hornwort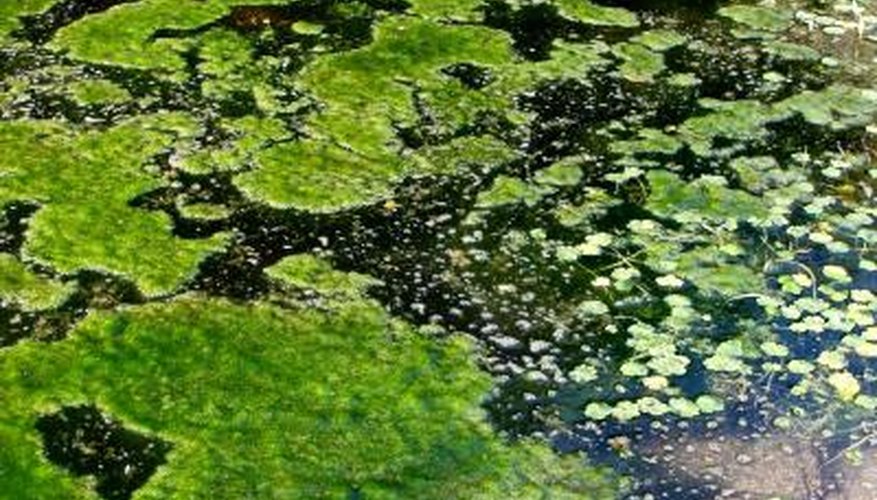 Hornworts are also a type of Bryophyte. It is called Hornwort due to its long horn shaped sporaphytes which is the part of the plant that produces spores. They are located on the top of the plant, stay attached and grow for the entire life of the plant. They range in size from 1/2 to 3/4 inch. There are very few fossil records of Hornwort plants. It is believed that they have been around for about 380 million years.
Hornwort plants grow in temperate and tropical regions all over the world. They can be found growing on tree trunks, along riverbanks and in other damp areas. They attach themselves to the tree trunk or ground with tiny hair-like anchoring structures. Hornworts look similar to thallose liverwarts and can be hard to recognize without their sporaphytes.