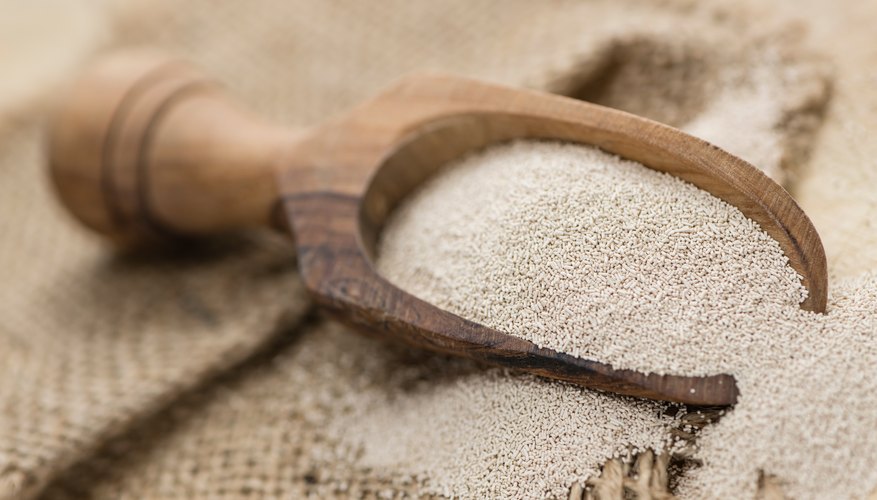 Earth is home to a diverse selection of living organisms that can generally be divided into two main groups. These groups are known as single-celled organisms and multicellular organisms. There are three main types of single-celled organisms -- bacteria, archea and protozoa. In addition, some fungi are also single-celled.
Bacteria
Bacteria are very small and are typically 1-2 microns in diameter. They are prokaryotic organisms, which means they do not have a membrane-bound nucleus that contains the genetic information (DNA) of the cell. Instead, bacterial DNA is stored in ring-like structures called plasmids. Examples of bacteria include:
Lactobacilli: Rod shaped and usually found within the human intestine.
Bifidobacteria: Rod shaped and offering probiotic benefits, such as preventing diarrhea.
Mycobacteria: Rod-shaped bacteria that produce infections of the lungs, skin and also other parts of the body.
Archaea
Archaea are among the earliest forms of life and are approximately 1 micron in diameter. These organisms are also prokaryotic organisms and hence do not have a membrane-bound nucleus. The proteins and lipids within archaea membranes are distinct from those found in bacteria. Examples of archaea include:
Methanocaldococcus jannaschii: Spherically shaped archaea found on hydrothermal vents at the bottom of oceans.
Haloquadra walsbyi: Unique square-shaped archaea found in many salt lakes around the world.
Fungi
Fungi can be single-celled or multicellular organisms. These organisms are eukaryotic and hence have a central membrane-bound nucleus. Examples of single-celled fungi include:
Saccharomyces: Yeast that play an important role in the production of bread.
Candida: Yeast that cause infections in people with degraded immune systems.
Protozoa
Protozoa are single-celled eukaryotic organisms that live in a variety of habitats, including soil, fresh water and marine environments. They range in size between 0.01 and 0.5 mm and have appendages that allow them to be motile. Examples of protozoa include:
Amoeba: Typically found in fresh water and mostly free-living and non-infectious. Some, however, can cause infections, such as Entamoeba histolytica, which can invade the gut, and Naegleria fowleri, which can infect human brains.
Plasmodium: A parasite that infects humans via mosquito bites to cause the disease malaria.
Algae
Algae are photosynthetic organisms that can be multicellular or single-celled. Single-celled algae include pond organisms like Chlamydomonas and ocean plankton like diatoms, which are unicellular but sometimes exist as colonies that form beautiful shapes when viewed under a microscope.