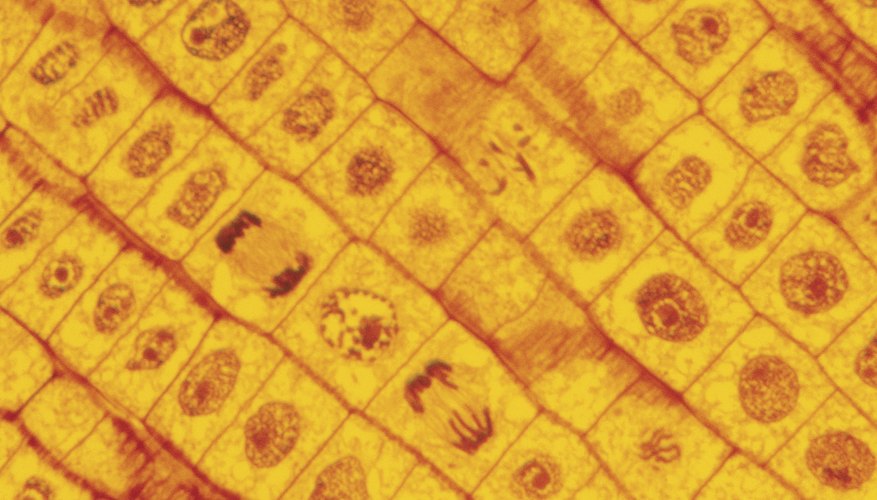 Modern science continues to reveal the astounding complexity of microscopic structures and organisms. For example, a single human cell, only 10 millionths of a meter in diameter, contains numerous internal structures that continuously interact with one another to perform the fundamental tasks of life. Even simple bacterial cells include various structures that have their own intricately arranged components. Two fascinating examples of this complexity are cilia and flagella, which accomplish various types of microscopic movement.
Cells in Motion
Cilia and flagella are cellular appendages that are capable of specific types of movement. The movement of these appendages allows the cell to move or to fulfill specific tasks. Flagella are relatively long tail-like structures that are capable of either undulating or rotational movement. Cilia are numerous shorter projections located around the outside of a cell. By beating in near-unison with a whip-like motion, cilia can move cells from one place to another or assist in transporting external substances.
Cells That Swim
Flagella fall into two general categories: eukaryotic and prokaryotic. These categories refer to the type of cell to which a flagellum is attached. Eukaryotic cells are found in animals, plants and fungi; prokaryotic cells, which are smaller and simpler than eukaryotic cells, exist primarily as unicellular bacteria. These two types of flagella share the same basic purpose of cellular motion, but bacterial flagella have additional functions related to the special types of movement they can produce. Eukaryotic flagella exhibit a "wiggling" or undulating movement that serves primarily to propel an entire cell. For example, single-celled eukaryotic organisms known as protozoa use flagella to swim through aquatic environments in pursuit of food, and reproductive cells in multi-cellular organisms use flagella for locomotion needed during the reproductive process.
A Bacterial Motor
The flagella of bacteria, like those of unicellular eukaryotes, allow bacterial cells to move in their search for food and a favorable environment. However, the functional details of bacterial flagella differ greatly from those of eukaryotic flagella. The tail-like extension, or filament, of a bacterial flagellum is connected through a hooked segment to proteins that generate torque. This microscopic motor rotates the entire filament, which moves the bacterium in a way that is somewhat similar to how a propeller moves a motor boat. These specialized flagella allow a bacterium to choose between forward and backward movement by changing the flagellum's direction of rotation; they also enable coordinated communal movement known as swarming motility and a somewhat random rotational action known as tumbling.
Cellular Dusting
In comparison to flagella, cilia accomplish a greater variety of important cellular functions. Cilia can move an entire cell, but when groups of cilia work together they can also accomplish steady movement of water, mucous and other extra-cellular substances. For example, the human respiratory tract contains special cells known as ciliated epithelial cells. These work together with goblet cells to keep the lungs clean: goblet cells secrete mucous, which collects dust and other contaminants, and the ciliated cells use their cilia to sweep this mucous out of the lungs. The abundant flow of mucous that often accompanies infectious disease is the body's attempt to remove pathogenic microbes and their toxic byproducts. Severe diseases, however, may stimulate excessive mucous production that overwhelms the ciliated cells, leading to problematic mucous accumulation in the respiratory organs.