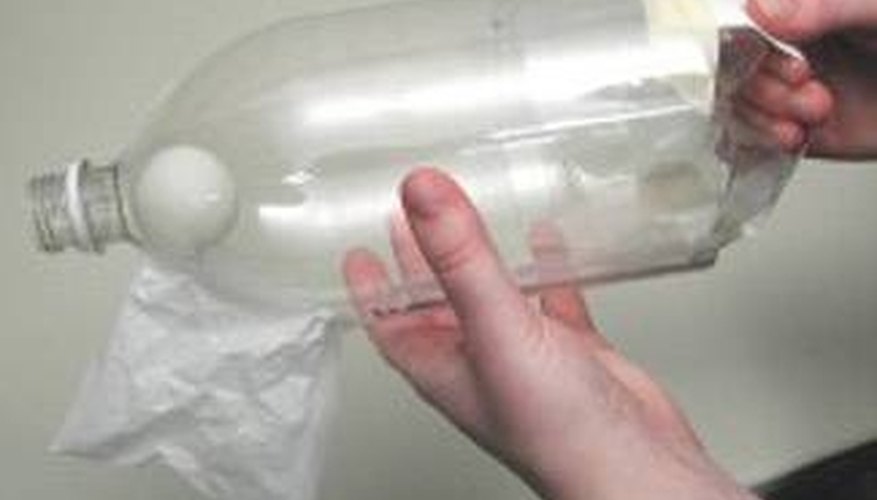 Images Courtesy of Fotosearch
Children love to learn and take part in fun and exciting science projects. One exciting and unique project that you can accomplish with your students is to create a handmade vacuum cleaner. Although it may seem like creating a vacuum cleaner is a complicated process, it is actually quite simple and easy to perform for children. Here is a step by step guide to help you make a vacuum cleaner science project.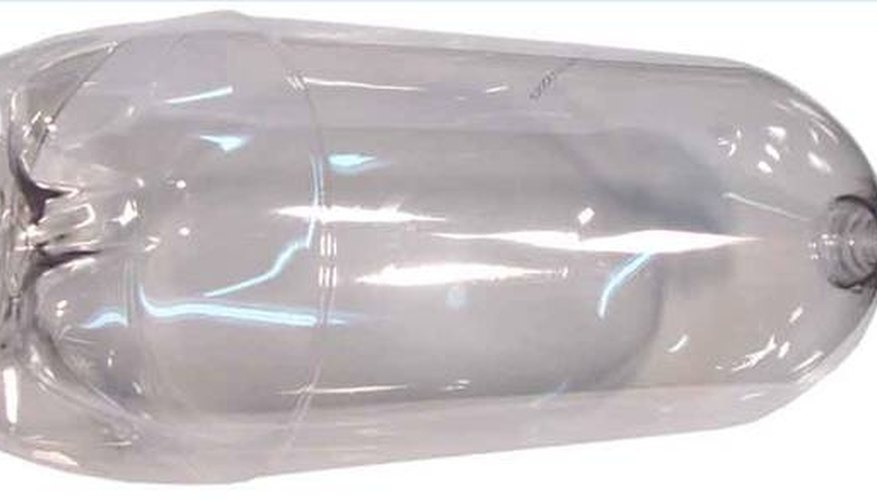 Cut the bottom off of an empty two-liter soda bottle using a pair of sharp scissors. Cut approximately 1/3 of the way up the soda bottle. Once the bottom is removed, cut a slit up the bottle lengthwise. Push the end of the bottle, that you cut off, into the bottle so that it is completely inside the top portion.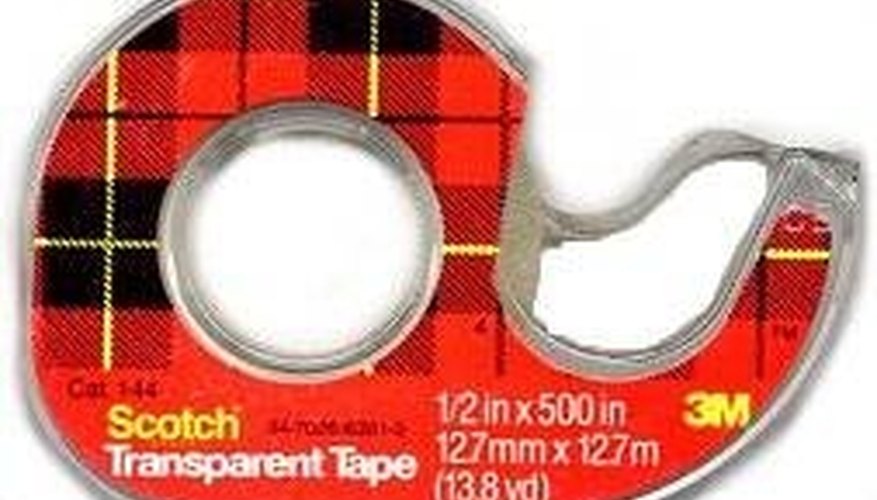 Cut a piece of paper to the measurements of six inches long by three inches wide. Fold the paper in half on the longest side. Wrap the folded paper over the opening of the soda bottle, and tape the ends to the bottle, creating a handle.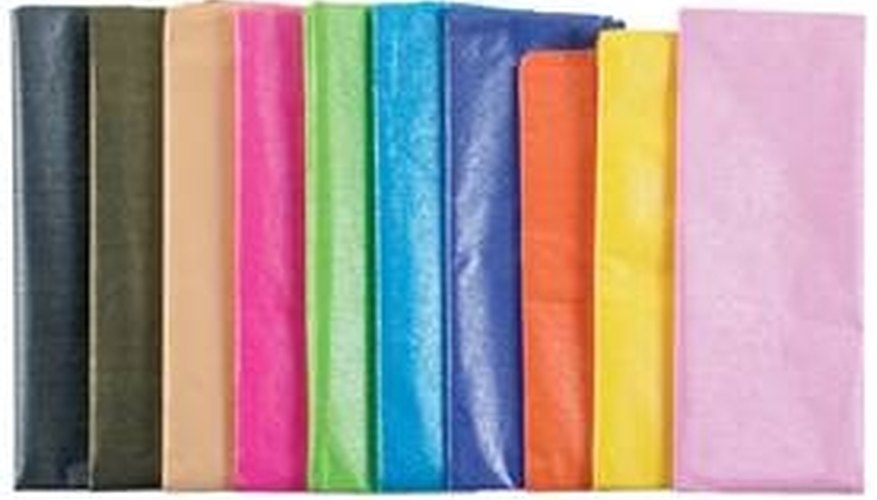 Cut a hole in the bottle about the size of a quarter, about two inches down from the bottle's neck. Using scissors, cut a piece of tissue paper to the size of six inches long by four inches wide. Fold the tissue paper in half, and tape two of the edges so that no air can get through. Tape the open end to the quarter-sized hole that you cut in the bottle.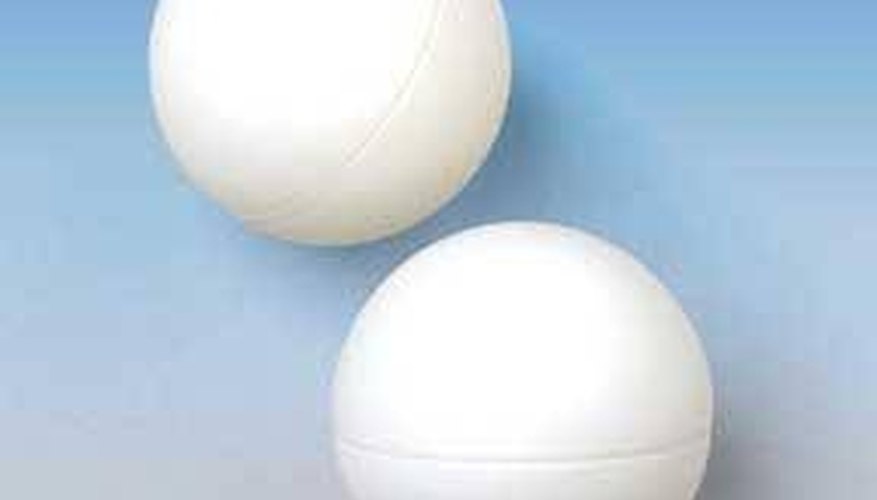 Tape a length of thread to a ping pong ball, and place the ball inside the bottle, letting it rest at the spout. Tape the loose end of the thread to the outside of the spout, making sure that the ping pong ball is a little bit lower than the opening of the spout. Push the end of the bottle into the top of the bottle, then pull it back out quickly. This creates the vacuum pressure. The tissue bag will collect the debris that you vacuum up through the spout.