Measuring instruments are useful tools. They can be simple, like rulers, or complex, like a laser rangefinder which determines the distance to an object by using a laser beam.
Thermometer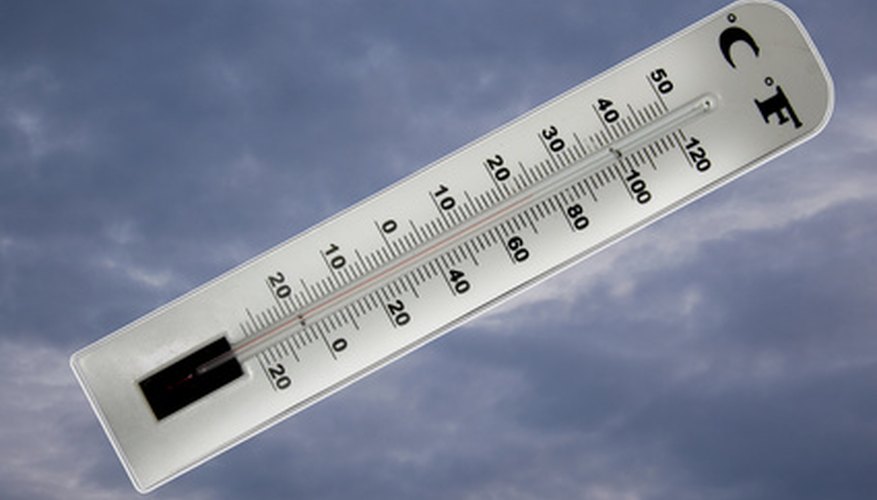 A thermometer is a device which measures temperature. A thermometer can check the temperature of many different things including the body, the air and the inside of a refrigerator or oven.
Barometer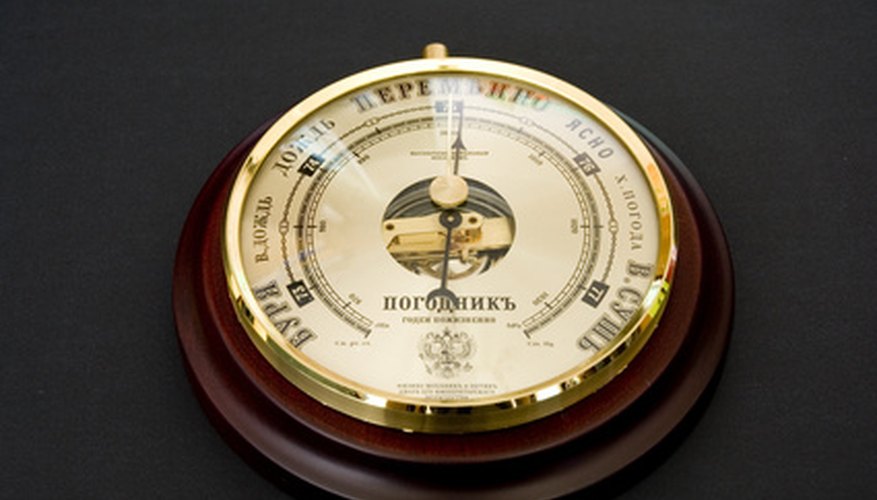 A barometer is a device which measures atmospheric pressure and is useful to weather stations, because changes to the atmospheric pressure indicate a change in weather. A barometer may also measure altitude, because atmospheric pressure changes with distance below or above sea level.
Sphygmomanometer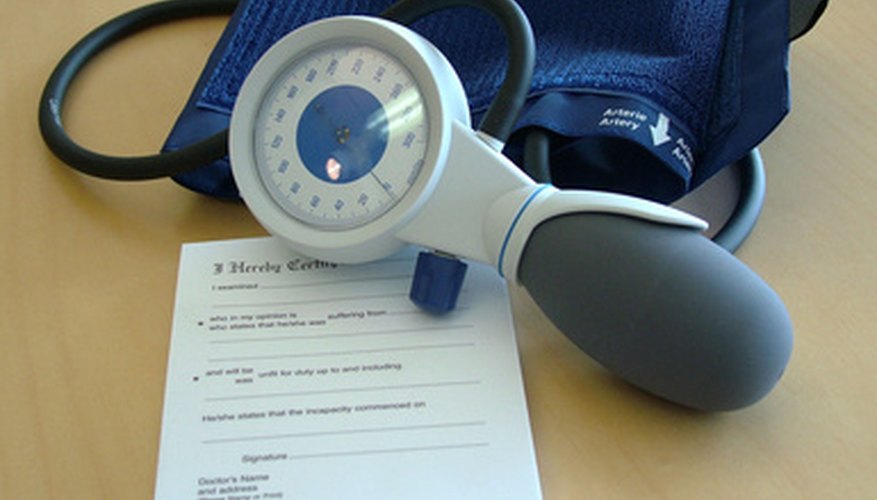 A sphygmomanometer is a device which is used to measure blood pressure. There are two types of sphygmomanometer: the manometric variety, which also involves the use of a pressure cuff and a stethoscope, and the digital type, which prints out blood pressure numbers automatically.