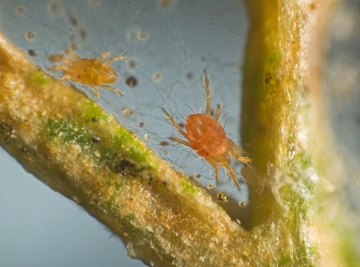 •••
NNehring/E+/GettyImages
Mites are microscopic insects that are in the same scientific category as spiders and ticks. Several types of mites bite humans, other mammals, birds and reptiles. Because mites do not have wings, they are unable to fly but are able to float and disperse through the air. On human skin, all mites are able to cause itching and irritation, but biting mites include chiggers, scabies, straw itch and bird mites.
Chigger Mites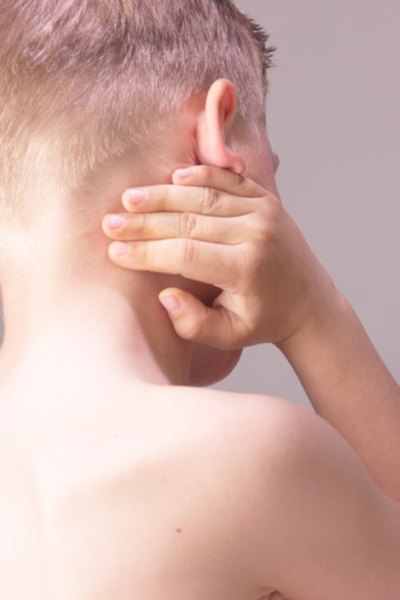 •••
Hemera Technologies/AbleStock.com/Getty Images
This type of biting mite has six legs and several small hairs which cover the body and legs. Red, yellow or orange in color, chiggers appear as tiny specks which move over the skin. Common in subtropical or tropical climates, chigger mites gravitate to dense and brushy vegetation and cause itchy, red skin after biting animals.
Scabie Mites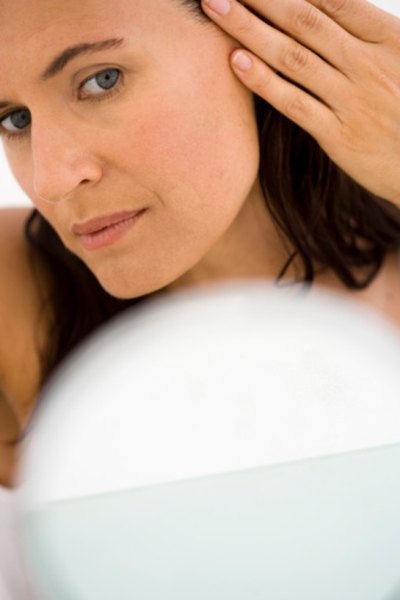 •••
Jupiterimages/Pixland/Getty Images
Scabie mites burrow into the skin and cause intense itching and red skin. Scabie mite bites can cause serious skin lesions and scarring if not treated immediately. Scabie mites transfer easily through person-to-person contact and are very contagious. This mite has eight legs and a round body, and according to the American Osteopathic College of Dermatology, there are approximately 300 million cases of scabie mite infestation per year.
Bird Mites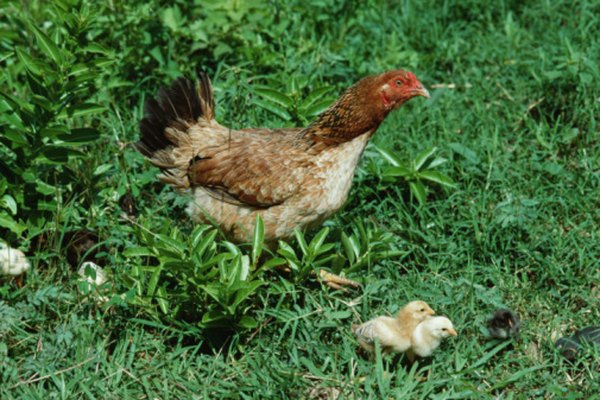 •••
Photos.com/Photos.com/Getty Images
Often mistaken for scabie mites, bird mites have eight legs, an oval body and a sparse covering of short hairs. Bird mites are transferred from infected birds (such as pigeons and chickens) to humans through contact. Apartment dwellers in large cities and farmers are prone to bird mite infestation, and this mite targets humans after their food source is depleted.
Straw Itch Mite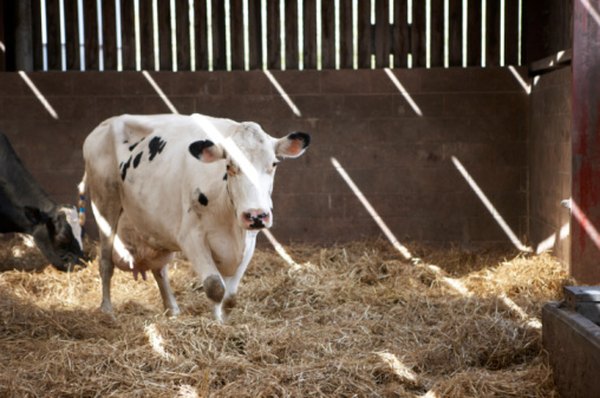 •••
BananaStock/BananaStock/Getty Images
This type of biting mite is often found in pine straw or wood chips used for mulch. Bite reactions from straw itch mites include redness, itching and swelling. Unlike other mites, the straw itch is so small that a human does not know they are present on the skin until after he is bitten. This mite travels through the air and is commonly found in pantries, garages and living areas. Pets and livestock with straw bedding may become infested by this mite as well.
References
Resources
About the Author
A copywriter and publicist, Brooke Ashley has been writing professionally since 1998. Her poetic work has been published in "Maverick Magazine" and her Web content is featured on Autogeek.net. Ashley earned her Bachelor of Arts in creative writing from the State University of New York at New Paltz.