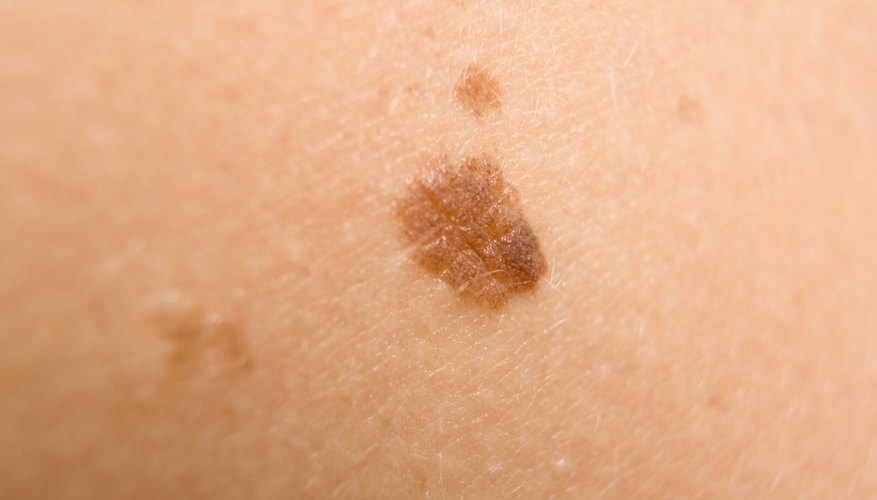 BananaStock/BananaStock/Getty Images
Cells are the basic building blocks of life and there are two major types of cells: prokaryotic and eukaryotic. When cells make copies of themselves, they use different reproductive methods, one of which is mitosis.
Mitosis, Meiosis and Binary Fission
In mitosis, a "parent" cell creates two "daughter cells" that are genetically identical, and each daughter cell ends up with two complete sets of chromosomes. It takes place in the body thousands of times every second, and it assists in tasks such as growth and repair of tissues and in regeneration of body parts. Cells must have a nucleus to undergo mitosis.
Meiosis occurs only in the production of sex cells. It is similar to mitosis, but it results in four daughter cells, each with half the number of chromosomes as the parent. The resulting cells are also not genetically identical to the parent cells.
Sciencing Video Vault
Create the (almost) perfect bracket: Here's How
In binary fission, the chromosome that contains DNA and associated proteins replicates and then divides in two. It is an asexual process similar to mitosis, but it occurs only in single-celled organisms.
Prokaryotic Cells and Eukaryotic Cells
Only eukaryotes use mitosis. Eukaryotic cells have a nucleus and membrane-bound organelles. Eukaryotic cells use both mitosis and meiosis to divide, depending on the type of cell in question. For example, skin cells use mitosis to divide, while sperm and egg cells use meiosis.
Prokaryotic cells have no nucleus and use binary fission to divide asexually. For example, bacteria are prokaryotes and they generally copy themselves using binary fission.