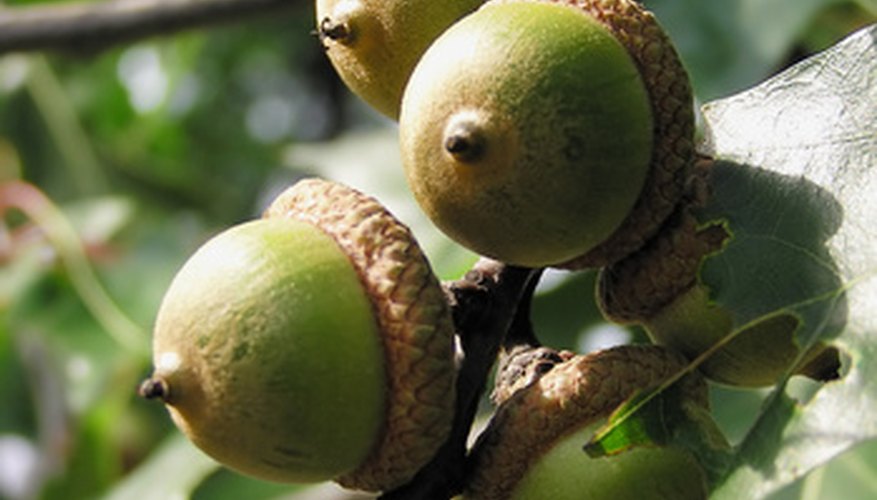 Oak trees are a common tree with hundreds of applications. Oak trees produce acorns that can be used in certain foods and beverages, wood that is used in various types of construction and even in the aging of wine. Chances are you've encountered something made of oak at some point in your life.
Furniture and Construction
oak glide rocking chair image by James Phelps from
Fotolia.com
Various species of oak wood are commonly used in household furniture like tables, chairs, cabinets, bookcases and other miscellaneous storage units because of its appealing look and sturdy composition. Many households have wood flooring made of oak and oak lumber is often produced for other construction projects.
Natural Medicine
Certain oak bark has positive medical properties used to treat a variety of health conditions. White oak is often included in creams because it contains calcium, zinc, iron and vitamin B12, according to Learning Info. Tea made from white oak bark has also been said to aid in curing gallstones and kidney stones as well says Learning Info.
Wine Aging and Storage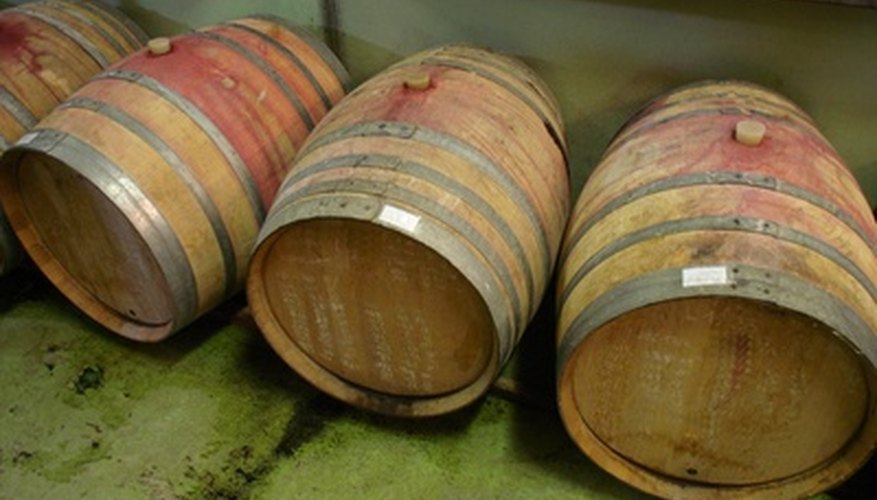 Wine barrels are often made up of oak wood—most notably white oak. The wine ages in these barrels while the oak wood enhances its flavor. Cork oak is the type of wood used to seal wine bottles.