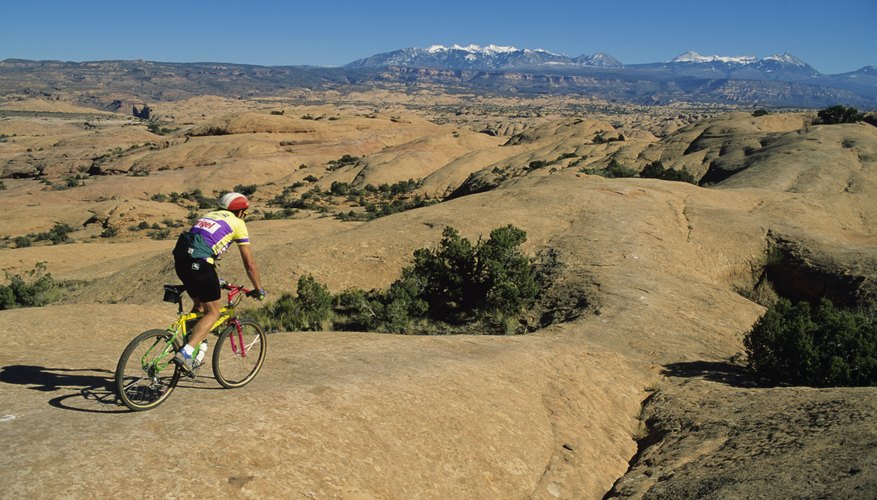 Plants living in the desert have developed characteristics to help them survive dry conditions. Deserts are defined as areas having less than 50 centimeters of rain each year.
Roots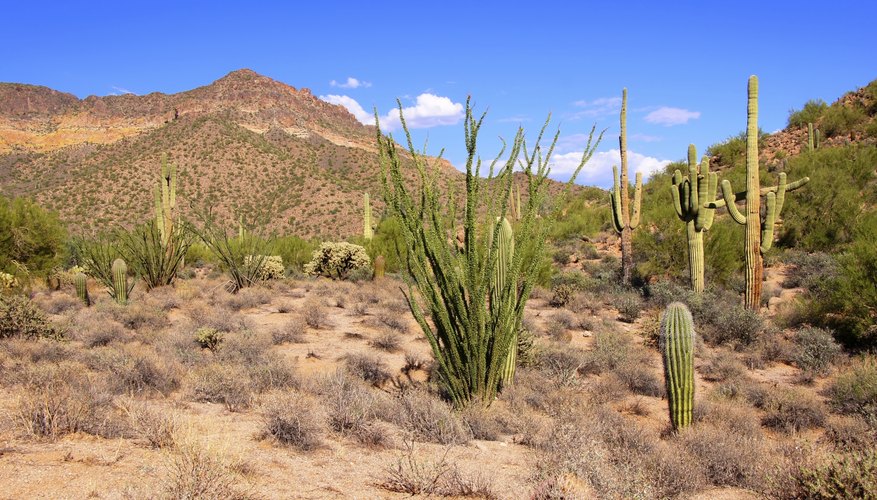 Some desert plants, called phreatophytes, have long roots, which reach deep below the surface to pull up any available moisture. Some phreatophytes have roots up to 80 feet long.
Water Storage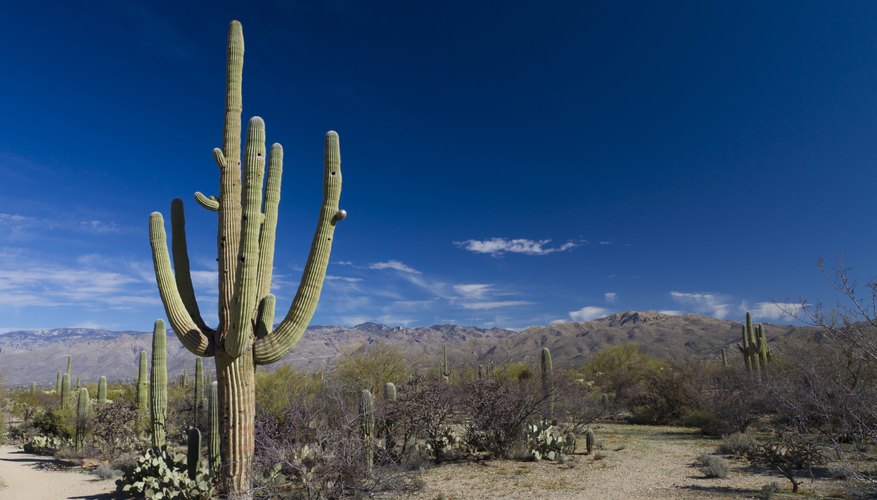 Plants in the desert called xerophytes have developed mechanisms for storing water for long periods of time inside the plant body. Cacti are examples of this kind of desert plant.
Bloom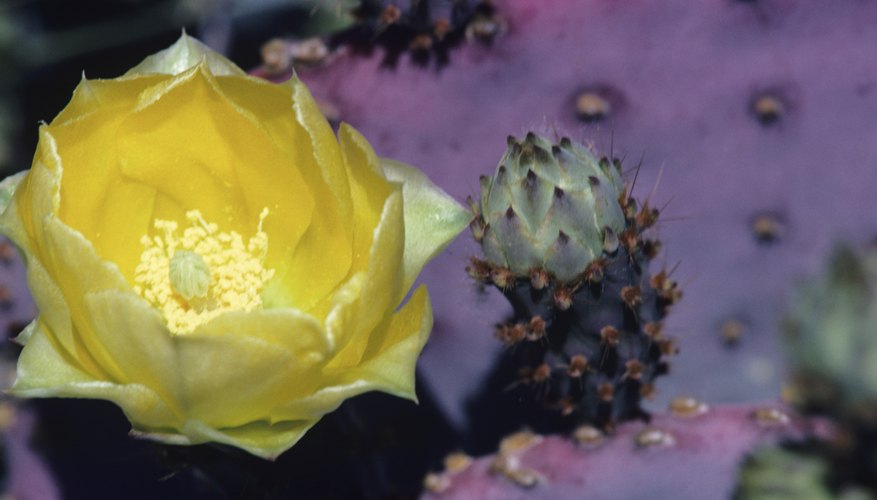 In the desert, some plants stay dormant most of the year or have seeds that lie dormant underground until conditions are right. They grow and bloom in a burst of activity when there is available water, creating the wildflower shows that some deserts are famous for.
Seeds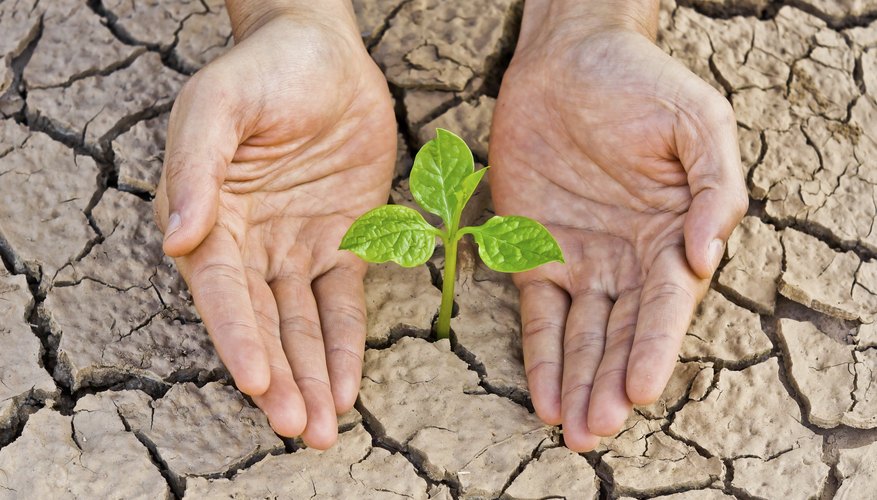 The seeds of many desert plants are resistant to dry conditions and can remain dormant for years. Desert plants produce plenty of seeds to maximize the chances of some surviving. The record is 200,000 seeds in a square meter.
Energy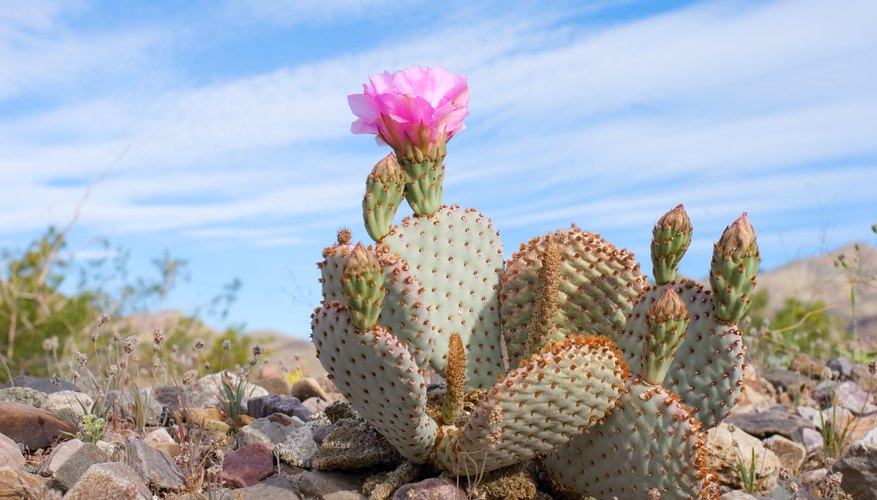 Desert plants take advantage of sunshine and avoid moisture loss by foregoing leaves. The chlorophyll in a cactus' trunk, for example, allows it to generate energy without needing leaves.