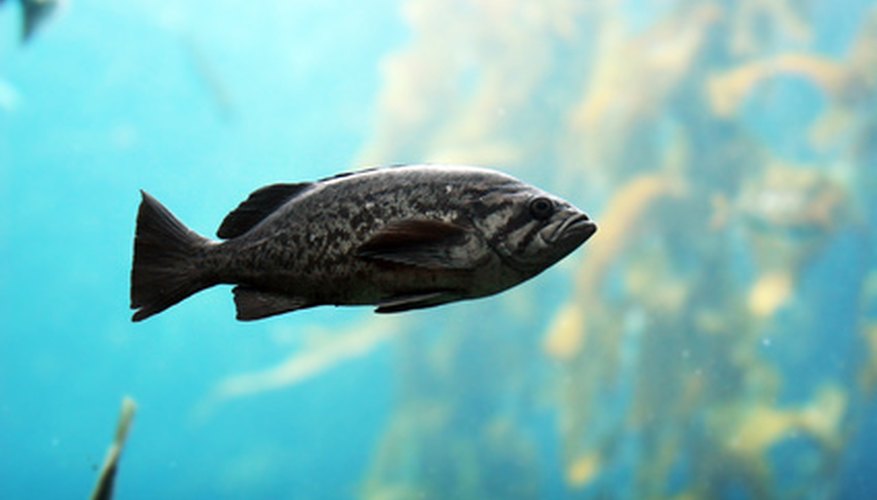 The ocean floor is a mysterious place, full of colorful fish, swaying plants and even animals that look so much like plants and rocks that it's hard to tell the difference. Despite all the variety that you can see in marine life, plants on the ocean floor are rather simple to categorize. Mostly divided into two sub-groups, plants with roots and plants that float, the ocean floor's plant biology is a pretty simple affair.
Kelp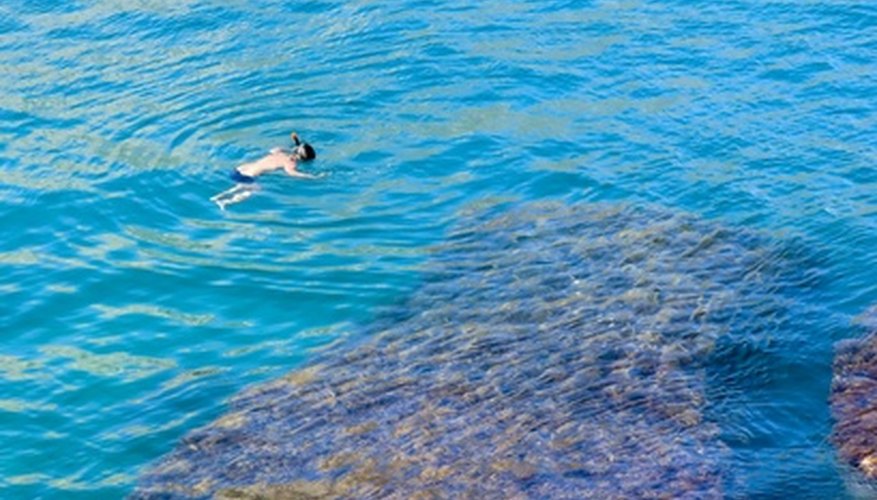 Kelp is a long, buoyant plant that starts at the seafloor and tries to grow its way to the surface where it can capture precious sunlight. To do this, some varieties of kelp grow air sacs that act like balloons to carry the kelp skyward and keep it balanced against currents and the movements of fish. Kelp grows into incredibly large, dense populations known as kelp forests that can provide food and shelter for thousands of different marine species as well as protection from predators that hunt from above. Kelp is also harvested and used by humans in medicines and beauty products.
Seagrass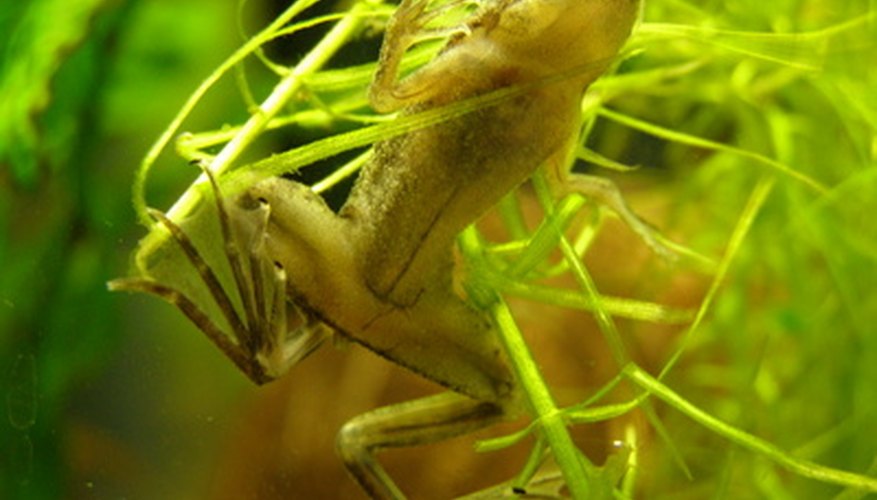 There are many types of seagrass, much like grasses growing on land, that populate and blanket the ocean floor. Shoal grass, manatee grass, widgeon grass, eelgrass and turtle grass are all types of seagrass that inhabit sunlit areas of the seafloor. Seagrasses form important ecosystems for smaller marine life and vital hunting grounds for those fish and mammals on the higher end of the food chain. Dead seagrass provides nutrients and fertilizer on the ocean floor that foster the growth of new grasses and other ocean floor plant life.
Phytoplankton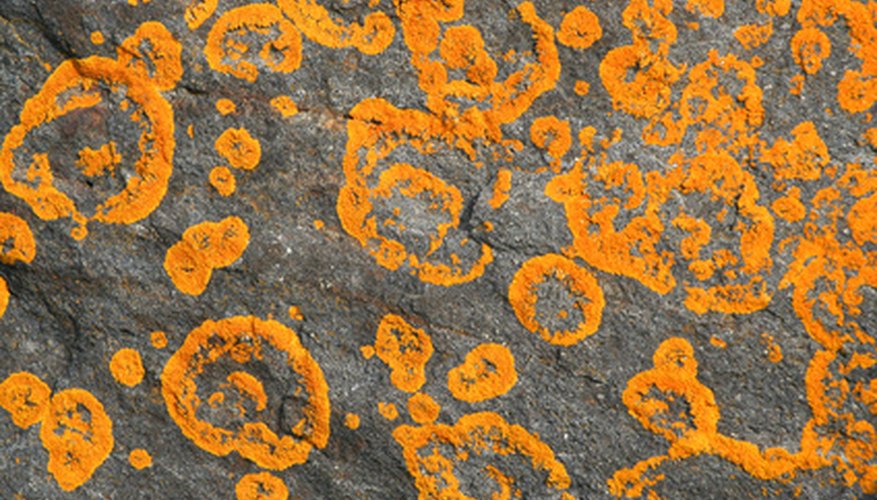 The smallest of the ocean floor plant life, phytoplankton is in the sub-group of floating plants. These often microscopic organisms float near the ocean floor or cling to rocks and coral in order to photosynthesize (turn sunlight into energy). Phytoplankton provide food for marine life ranging from microscopic bacteria to the large filter-feeding whales that eat tons of plankton daily. They also provide much of the world's organic matter (approximately half) and can "bloom" into large patches of visible plankton groups that can be seen from space.