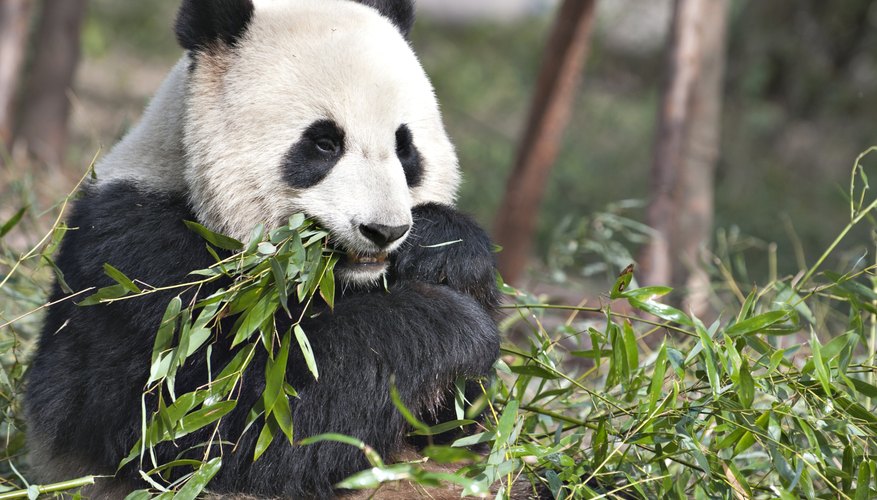 Producers and consumers are types of biological organisms. Producers make their own food, while consumers obtain their food from eating other organisms. Generally, consumers are animals and producers are plants, although algae and many types of bacteria are also considered producers.
About Producers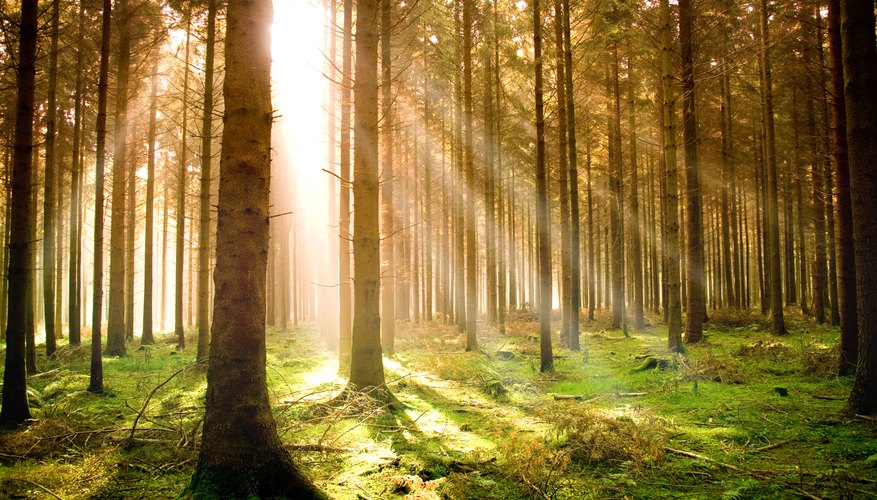 Producers may sometimes be referred to as autotrophs. Trees, flowers, weeds, vegetable plants, cyanobacteria and seaweed are some of the many examples of producers. Most producers sustain themselves by converting energy from the sun into their food -- a process known as photosynthesis. Some producers rely on energy from chemicals rather than the sun; they convert energy into their food through the process of chemosynthesis.
About Consumers
Consumers may also be known as heterotrophs. A few of the numerous types of examples of consumers include mice, pandas, salmon, robins, spiders and humans. Unlike producers, consumers cannot manufacture their own food. Some consumers, called herbivores, sustain themselves solely by eating producers directly. Others, called carnivores, eat only fellow consumers. Omnivores -- a category which includes most humans -- consume a combination of producers and consumers.
Meaning in Economics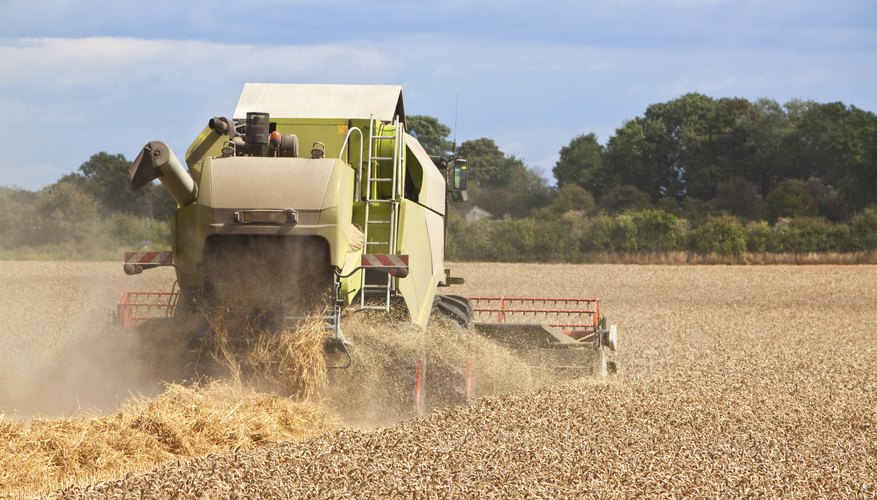 The terms "producer" and "consumer" also have applications in economics. Similar to their biological descriptions, producers make things while consumers use them. However, their economic definition isn't limited to just food; it includes all sorts of goods and services. People can be both producers as well as consumers. For example, Estelle works in a factory assembling packaging of potato chips. In this case, she is a producer. When Estelle eats a bag of potato chips, she is acting as a consumer.