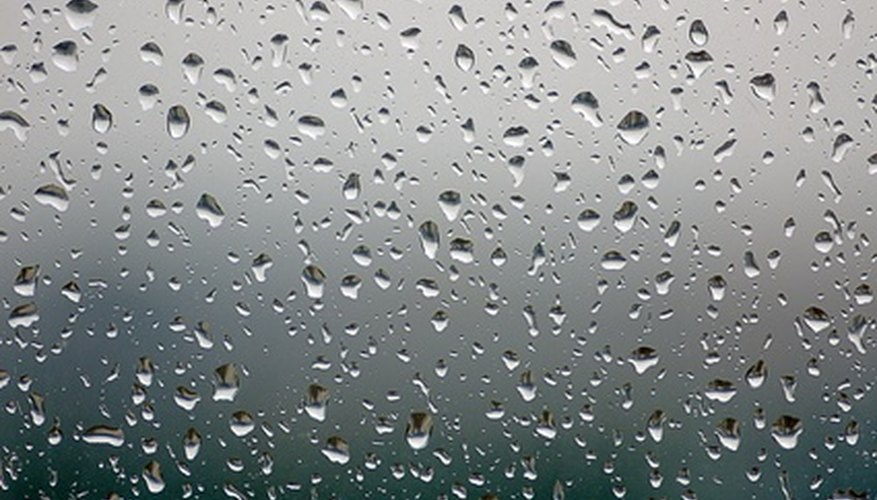 A rain gauge is an instrument that measures the amount of rain that falls in a given amount of time. It is also known as a udometer or pluviometer. Data can be read manually or by the Automatic Weather Station. Some rural areas employ volunteers to read gauges and send the information to the appropriate agency.
History
The first rain gauge was invented in 1441 by King Sejong and Prince Mujong of Korea. The information collected from the device was used to determine taxes based upon an estimate of a farmer's harvest for the year. Sir Christopher Wren of Britain invented the tipping bucket rain gauge in 1662. In the 1800s, inventors refined the process of collecting rain and standardizing gauges. By 1940, the U.S. Weather Bureau had set up weather observation posts in various places across the country and began making daily reports on rain gauge information and other measurements, a practice that continues to this day.
Significance
Meteorologists, hydrologists and weather reporters use information gathered from rain gauges to report how much rain a specific area has received, both for a single event and accumulation over time. Comparing current data to previous years helps them gauge if an area is receiving too much or too little rainfall and how that will affect plant life, food and water supplies. Rain gauge data are also useful to farmers and gardeners for planting and harvesting purposes.
Placement of Gauge
Many weather services rely on volunteers to record readings from personal weather gauges and submit the data to the organization. The placement of gauges is extremely important to record accurate readings. Rain gauges should be placed in areas free of obstacles whenever possible. If obstacles cannot be avoided, put the gauge at least twice as far from obstacles as they are high. Position the gauge at least two feet above ground in open areas and five feet above ground in developed areas. Readings should be recorded at the same time each day.
Types of Rain Gauges
There are many types of rain gauges used by both professionals and homeowners. Most weather offices use a standard 8 inch rain gauge consisting of a small measuring tube and funnel contained inside a larger cylinder, because this type of gauge provides very specific readings useful in reporting and forecasting the weather. The tipping bucket gauge incorporates gravity to send a signal to a recorder when more than .01 inch of rain has fallen. Measuring drizzle and light rainfall is the primary purpose of this gauge. If a permanent record of rainfall is desired, a weighing rain gauge should be used, because it weighs measurements on a scale and amounts are traced on a chart.
Problems/Solutions
As with anything, problems can occur when reading rain gauges. The most common problem is human error when reading and recording the data. Equipment malfunction, as well as rain turning into snow, can also cause inaccurate readings. If you are recording data from your home and desire the most accurate readings, purchase an electronic rain gauge that is both weather proof and water resistant.