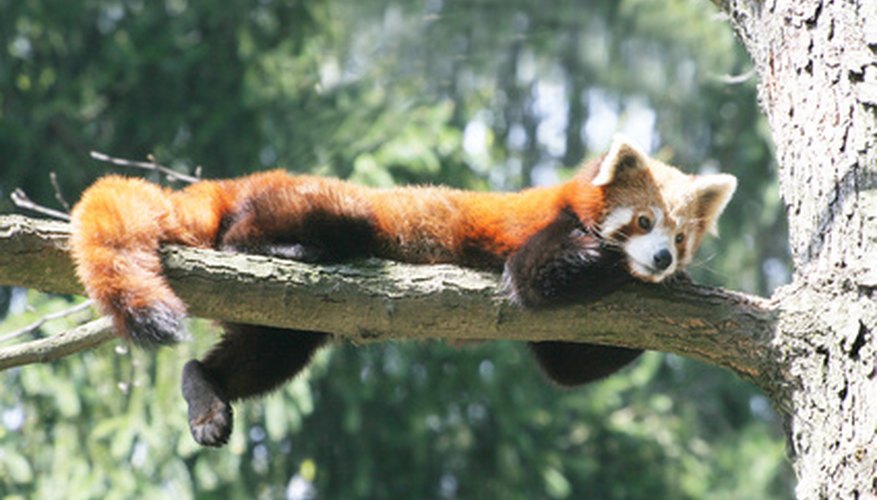 The red panda is a distant relative of the more familiar giant panda. Scientists at the Smithsonian National Zoo estimate that less than 2,500 adult red pandas still exist in the wild due to loss of natural habitat.
Species Description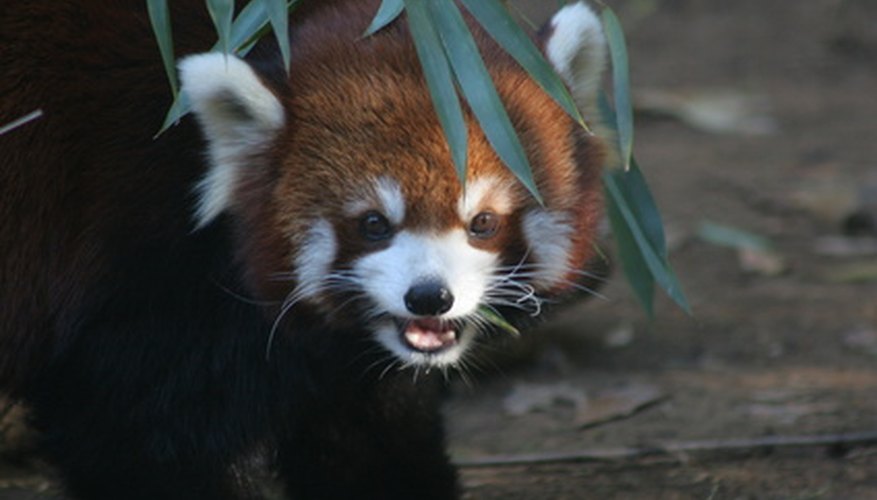 Smaller than the giant panda, the red panda (species name: ailurus fulgens) features a thick, reddish-brown coat and a long tail. Their red and white markings more closely resemble a raccoon's. The red panda weighs approximately seven to 14 pounds.
Wild Habitat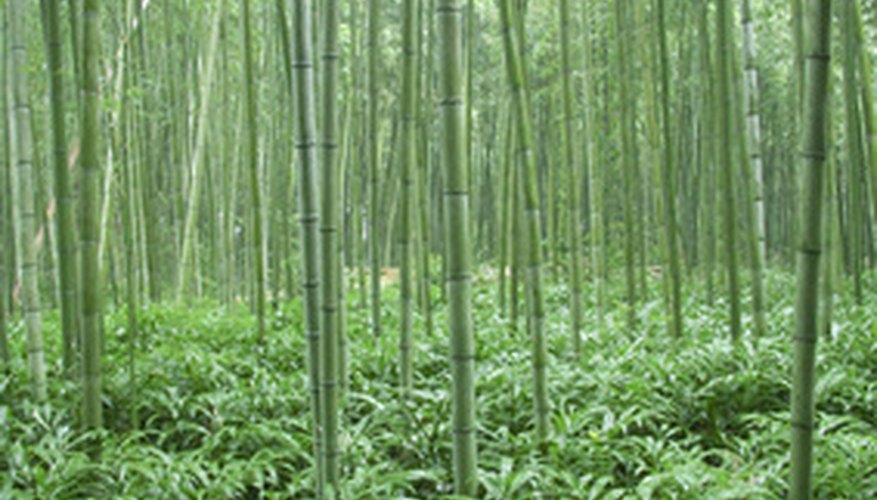 The red panda lives in the Himalayan Mountains in the cool temperate forests. The animals are found in the western Sichuan and Yunnan provinces of China as well as Myanmar. Sharing a portion of their habitat with the giant panda, the red panda lives among the bamboo trees at the higher elevations.
On the Endangered List
Animals on the endangered species list have populations that have been reduced to the point that they are in danger of becoming extinct. The red panda was first listed as an endangered species in 1996 and remains on the list today.
Loss of Habitat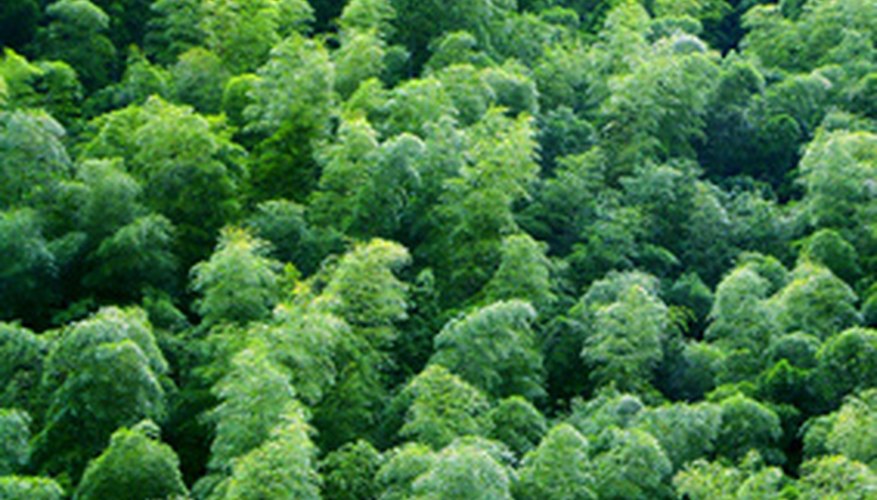 The loss of habitat due to deforestation contributes to the red panda's status as endangered. Logging and agricultural development of their natural habitat is reducing the availability of bamboo, which is the red panda's main food source.
Genetics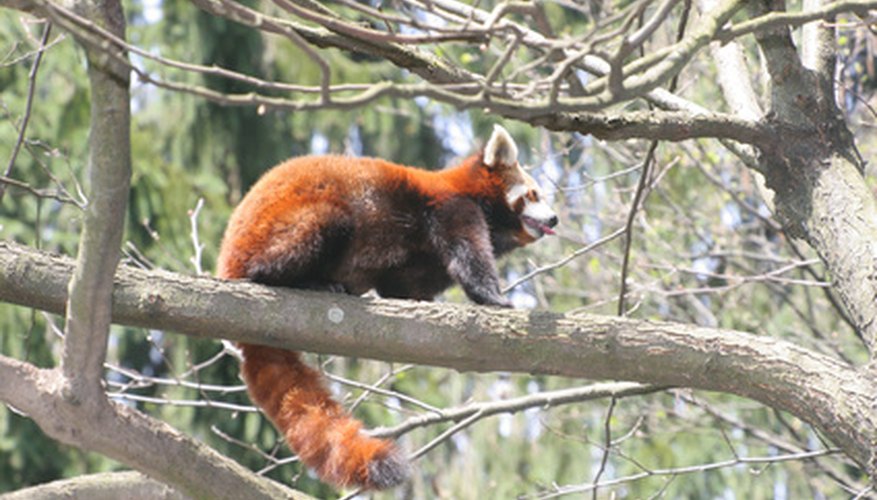 Because of the loss and fragmentation of the red panda's habitat, the species experiences high rates of in-breeding. This results in the loss of genetic variation and a weakened species.
Use of Fur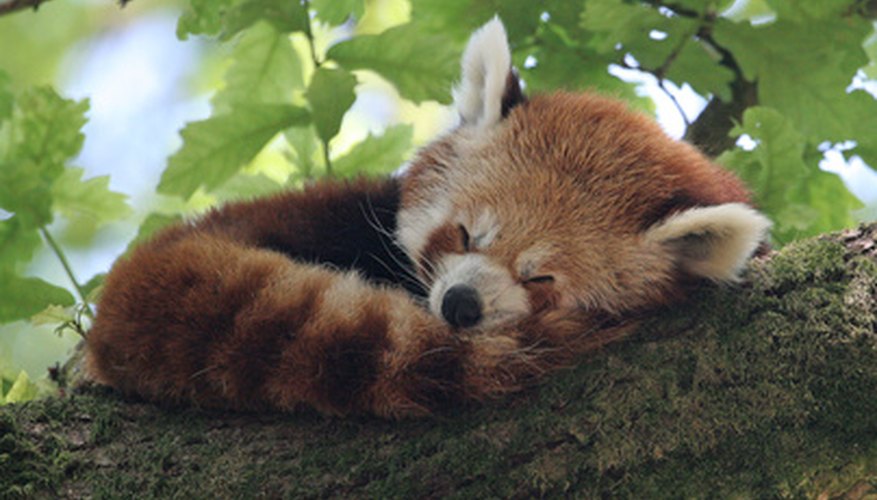 Red panda fur is thick and warm. In China the animal is poached for its fur pelt to make traditional clothing and hats.