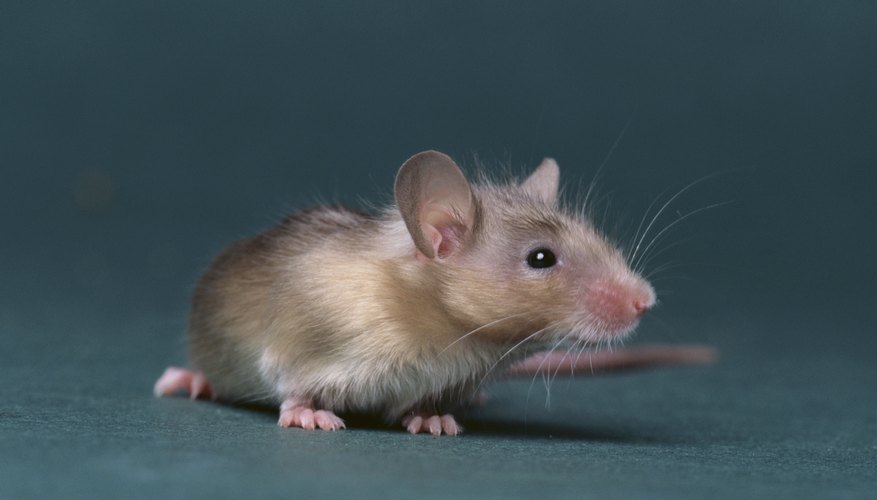 Fuse/Fuse/Getty Images
An ecosystem is defined simply as the living and non-living components of a distinct ecological unit. Several essential processes occur within an ecosystem to maintain its equilibrium and to recycle nutrients through the system. The components can be classified as producers, decomposers and consumers, in ecological terms. Producers or autotrophs, consist largely of plants that capture the energy of the system and supply food. Decomposers break down organic material for recycling through the system.
Energy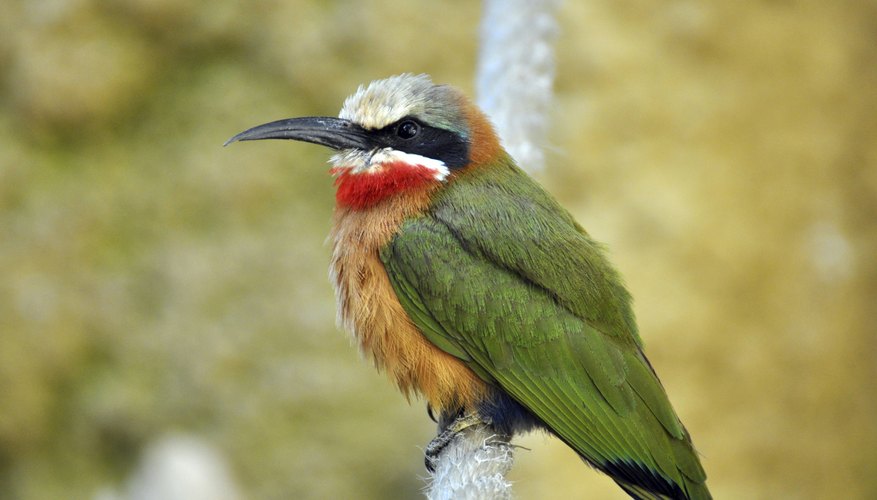 Fuse/Fuse/Getty Images
The essential role of the consumer is to continue the energy cycle begun by the producers and use the food that they store.
Food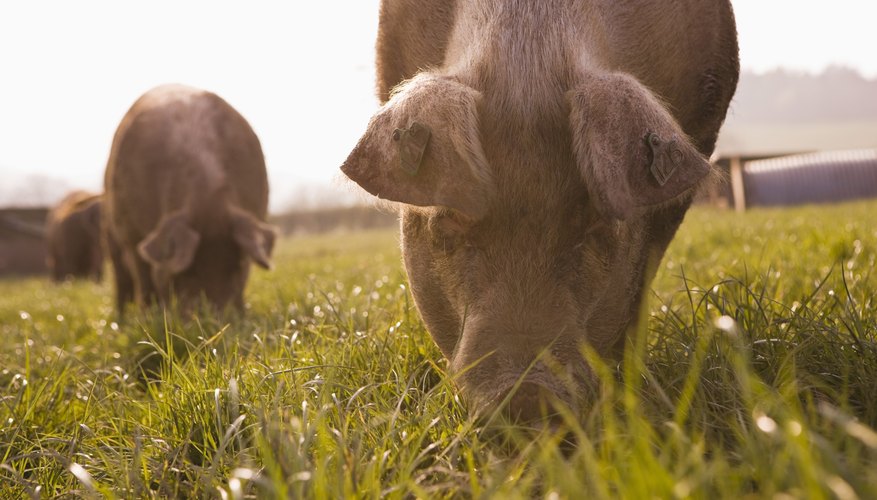 Fuse/Fuse/Getty Images
Consumers process the food and energy generated by the producers, making it available to the decomposers.
Types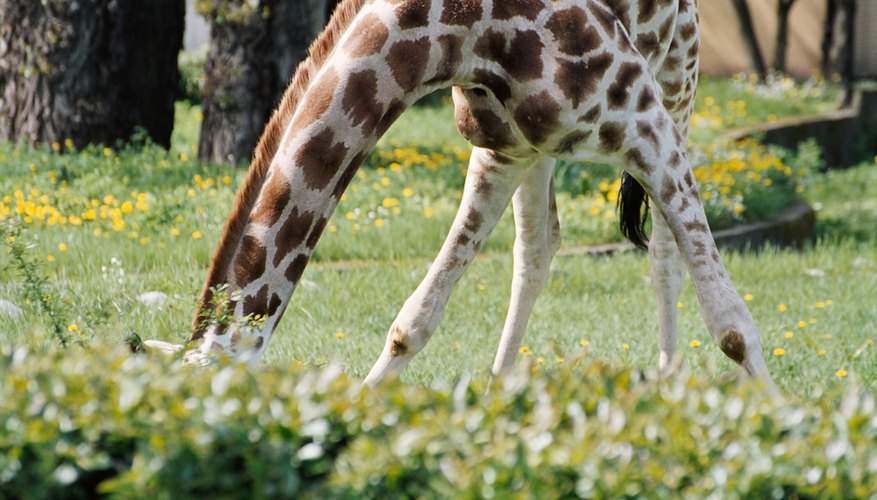 Fuse/Fuse/Getty Images
Consumers can be plant eaters or herbivores, meat eaters or carnivores, or omnivores, which feed on a variety of food sources.
Metabolism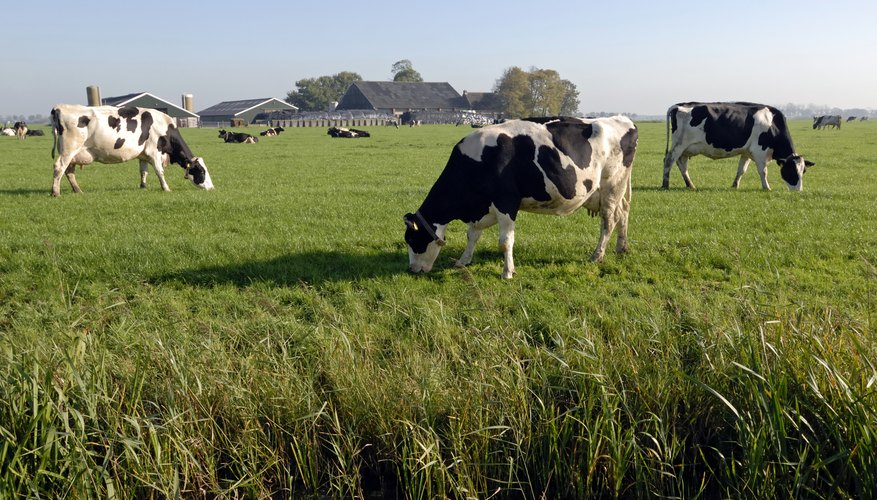 Fuse/Fuse/Getty Images
Metabolism is the physiological process by which consumers break down and use the food and energy supplied by the producers.
Balance
Fuse/Fuse/Getty Images
The health of the ecosystem is dependent upon the balance of production of the producers to make enough food for consumption by the consumers, which, in turn, must not deplete resources.