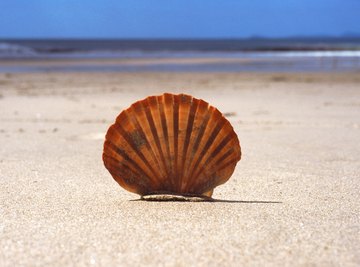 •••
John Foxx/Stockbyte/Getty Images
Seashells have been used many ways throughout history, from jewelry to money and animal feed. Mollusks are animals that live in shells for protection. There are between 50,000 and 200,000 different kinds of mollusks.
Seashells of Long Ago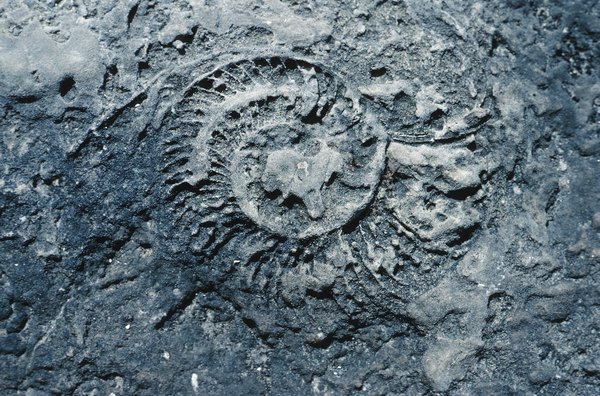 •••
Hemera Technologies/Photos.com/Getty Images
By comparing fossil shells with today's seashells from warm and cold climates, scientists discover what the climate may have been like in different regions millions of years ago.
Snails Grow Larger Shells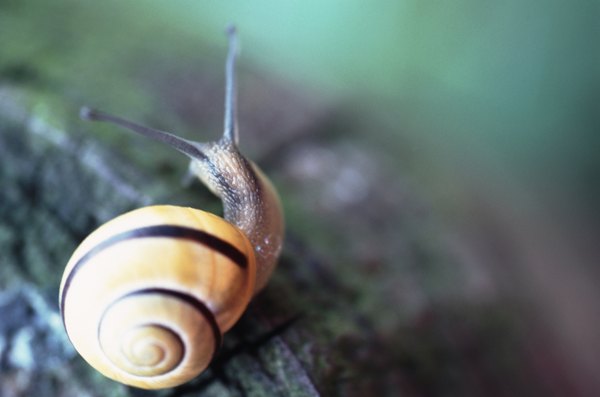 •••
John Foxx/Stockbyte/Getty Images
Snails take calcium carbonate and other materials from water and food and use it to enlarge their shells. The body part called a mantle builds the new portion of a shell.
Hermit Crabs Find New Homes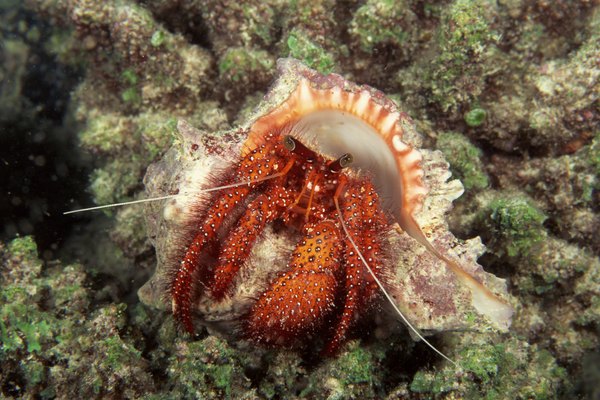 •••
Comstock/Stockbyte/Getty Images
When hermit crabs outgrow their shells, they look for a new empty snail shell to take over. If it weren't for snail shells, hermit crabs would have no homes.
Shells Come in Many Colors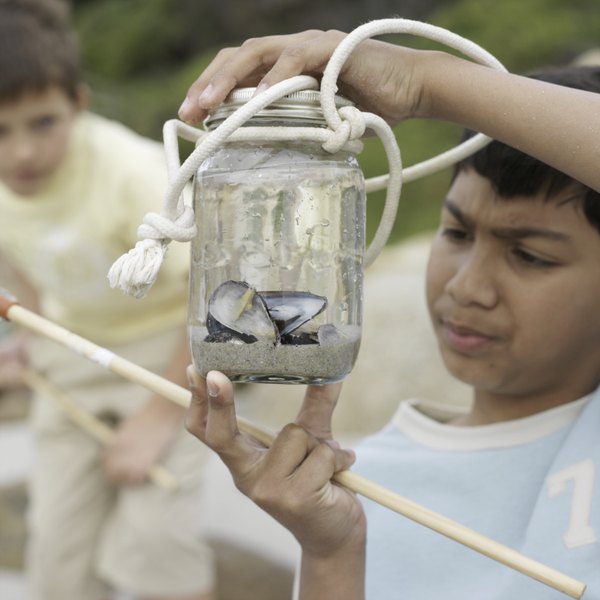 •••
Stockbyte/Stockbyte/Getty Images
Mollusks can turn their shells different colors by eating a variety of colorful food. For example, red seaweed gives some sea animals a red shell.
Adding Protection
Some animals have carrier shells. They attach other shells or shell pieces to their own shells with a kind of glue that they make. The extra shells add protection and camouflage, helping the animals hide from predators.
Fun Fact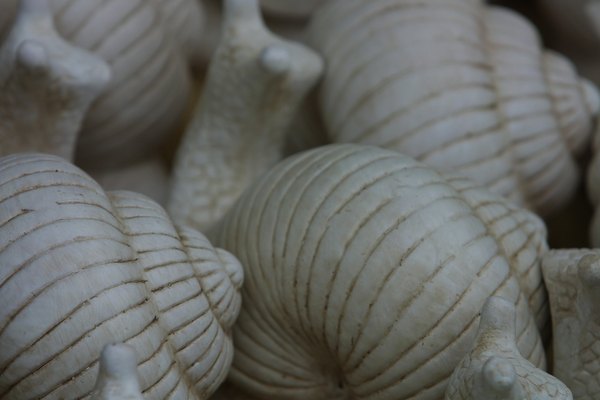 •••
Photos.com/Photos.com/Getty Images
The turn of a snail's shell is called a whorl. In 99 percent of all snail species, that whorl goes in a clockwise direction.
References
About the Author
Lori Weaver is an experienced online writer and editor. She frequently contributes to a number of sites and covers a range of subject areas, including automotive trends, finance, marketing, sustainable living, renewable energy, healthcare, agriculture, real estate and other topics. She holds a degree in journalism from the University of Wisconsin, Madison.
Photo Credits
John Foxx/Stockbyte/Getty Images