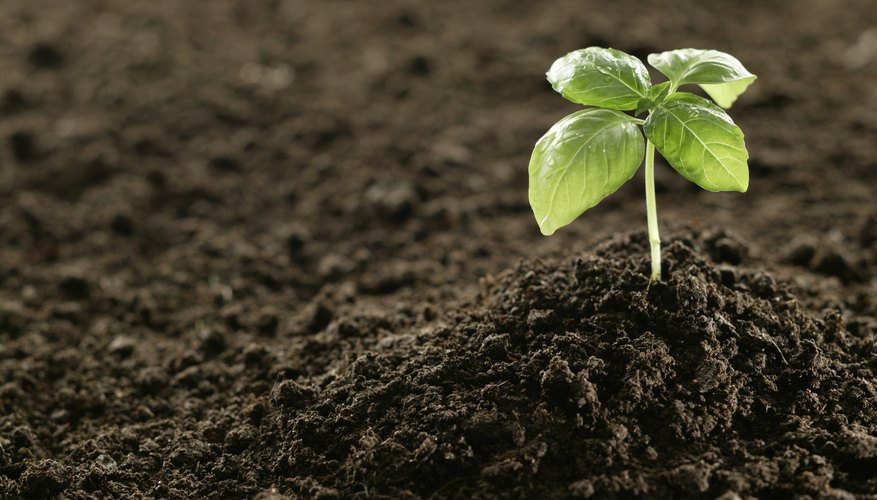 Sediment, made up of mineral and organic particles of soil, can have profound impacts on both terrestrial and aquatic ecosystems. Sediment provides bottom-up support for terrestrial production and can help maintain clean water and air, but it can have negative effects as well, as it moves both within and between ecosystems. With proper management, sediment transport can be optimized to reduce impacts both on systems losing sediment and those receiving it.
Sediment Transport
Sediment is frequently transported within and between ecosystems, primarily by wind and flowing water. Loose surface sediments that are not held in place by plants can be moved into nearby aquatic systems, where they are then conveyed downstream to other land and water ecosystems. Sediment loss is most common in heavily managed or tilled soils, such as agricultural fields where large portions of land are tilled and bare. Conversely, sediment gains are most frequent in more level locations downstream of agricultural fields, where flowing water slows down and drops its particles.
Effects of Sediment Loss
Sediments contain nutrients vital for plant maintenance and growth, including nitrogen, phosphorus, calcium and magnesium. Carbon in sediments supports diverse microbial populations that are responsible for transforming and retaining nutrients. When sediments are lost from a system, so are these essential nutrients, reducing the overall fertility of the soil. In riparian areas susceptible to periodic flooding, loss of sediments can lead to a decrease in the surface elevation, making the system vulnerable to longer and more intense periods of flooding, as well as more soil loss.
Water Quality
Suspended sediments in water can block sunlight from penetrating into the water. This can harm submerged aquatic vegetation and phytoplankton that rely on sunlight for photosynthesis. Nutrients, particularly nitrogen and phosphorus from farming operations, are also moved farther downstream to aquatic systems, which sometimes results in algal blooms. Algal blooms can rapidly deplete dissolved oxygen, causing hypoxia in fish and other aquatic plants and animals.
Wetland Formation
Sediment delivery is a natural phenomenon that builds new wetlands in coastal areas. Plants colonize once the sediment has been deposited, which allows more sediment to be captured and more land to be built. Trapping sediment in coastal wetlands minimizes the negative impacts on local water quality and protects coastal communities in the event of catastrophic ocean storms. In more agricultural settings, planting grasses and other vegetation along stream banks has helped reduce sediment loss which is beneficial for agriculture, but may have negative consequences downstream.