H
Periodic Table
He
Li
Be
of the Elements
B
C
N
O
F
Ne
Na
Mg
mouse/touch for more information
Al
Si
P
S
Cl
Ar
K
Ca
Sc
Ti
V
Cr
Mn
Fe
Co
Ni
Cu
Zn
Ga
Ge
As
Se
Br
Kr
Rb
Sr
Y
Zr
Nb
Mo
Tc
Ru
Rh
Pd
Ag
Cd
In
Sn
Sb
Te
I
Xe
Cs
Ba
Hf
Ta
W
Re
Os
Ir
Pt
Au
Hg
Ti
Pb
Bi
Po
At
Rn
Fr
Ra
Rf
Db
Sg
Bh
Hs
Mt
Ds
Rg
Cn
Uut
Uuq
UuP
Lv
Uus
Uuo
La
Ce
Pr

59

Praseodymium

140.90765

Nd
Pm
Sm
Eu
Gd
Tb
Dy
Ho
Er
Tm
Yb
Lu
Ac
Th
Pa
U
Np
Pu
Am
Cm
Bk
Cf
Es
Fm
Md
No
Lr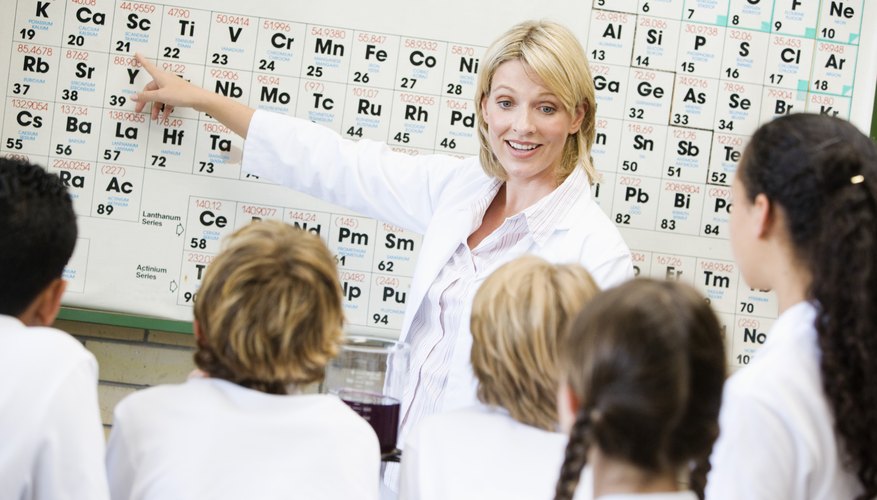 In science class, you may learn about the elements that are essential to living organisms. Every living organism on earth is composed of a select few essential elements found in the atmosphere and on earth. Without these elements, life as we know it on Earth would cease to exist.
Hydrogen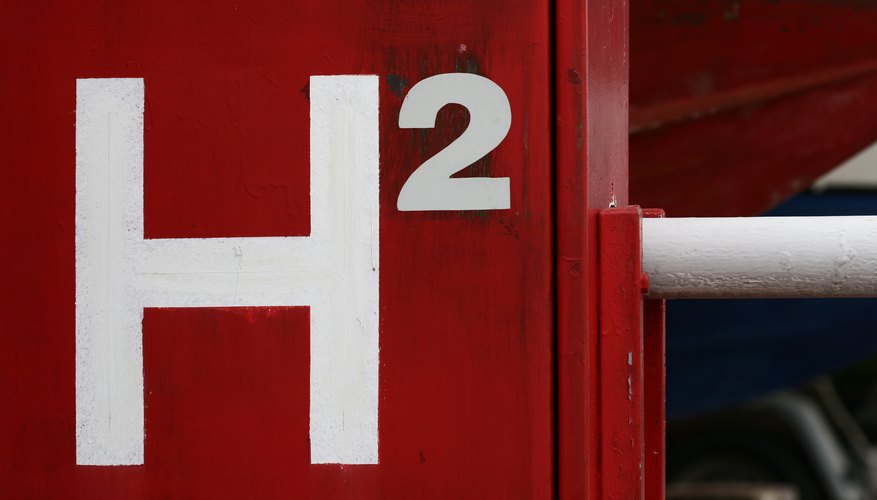 Hydrogen, a gas, is the most abundant element in the universe and most of the hydrogen on Earth is combined with several different elements. It is a very light gas, and it is able to escape the Earth's gravity at the upper edge of the atmosphere. When it reaches the upper atmosphere, it travels beyond and into outer space. All plants and animals on earth are approximately 10 percent hydrogen by weight.
Oxygen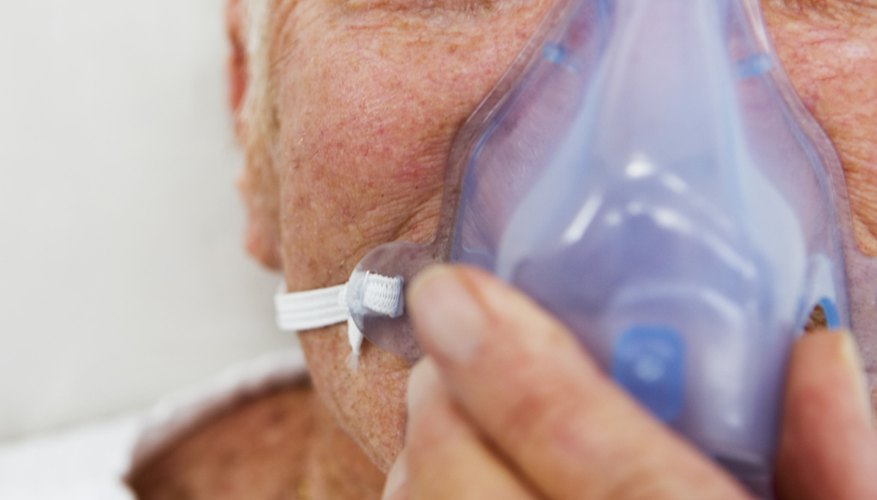 Oxygen is also a gas but it is 16 times heavier than hydrogen, keeping it from traveling beyond the upper limits of the atmosphere. Water is created when two hydrogen atoms and one oxygen atom combine. A typical animal is made up of approximately 63 percent oxygen, and 77 percent of the typical plant on earth is made of oxygen.
Carbon
Carbon is the element most known for its role in creating charcoal, which is almost purely carbon. Carbon is also used in the formation of graphite and diamonds. In living organisms, carbon is combined with carbohydrates, proteins and fats. Carbon makes up 19 percent of weight in typical animals and 12 percent in typical plants.
Nitrogen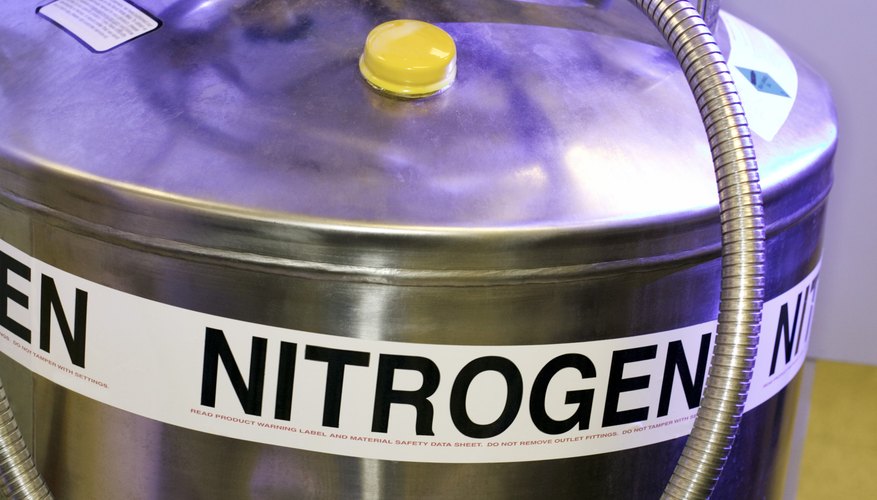 Nitrogen makes up approximately 78 percent of the Earth's atmosphere and is an important component of genes and proteins in living organisms. As an element, nitrogen makes up 4 percent of the typical animal and 1 percent of the typical plant.
Phosphorus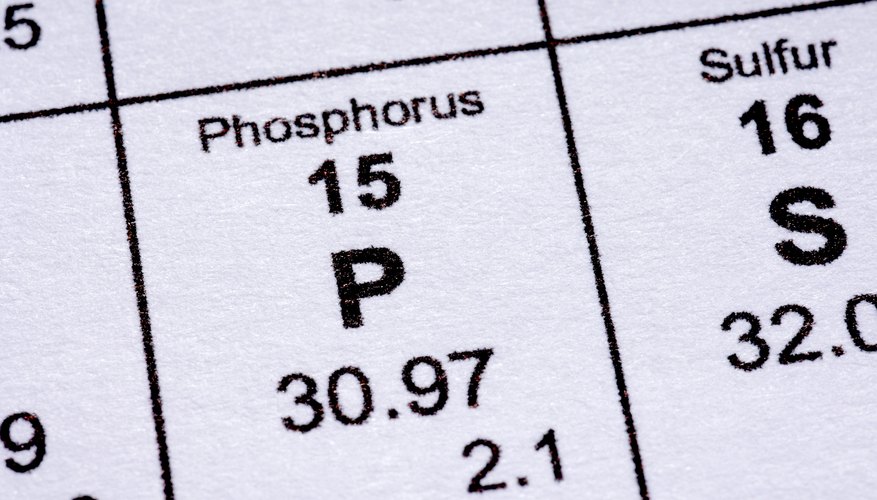 Although phosphorus is not found in nature as a pure element, it is reactive in nature and combines with almost any element with which it comes into contact, including air. When combined with certain other elements, it is necessary for life. Phosphorus makes up less than 1 percent of the typical animal or plant life.
Calcium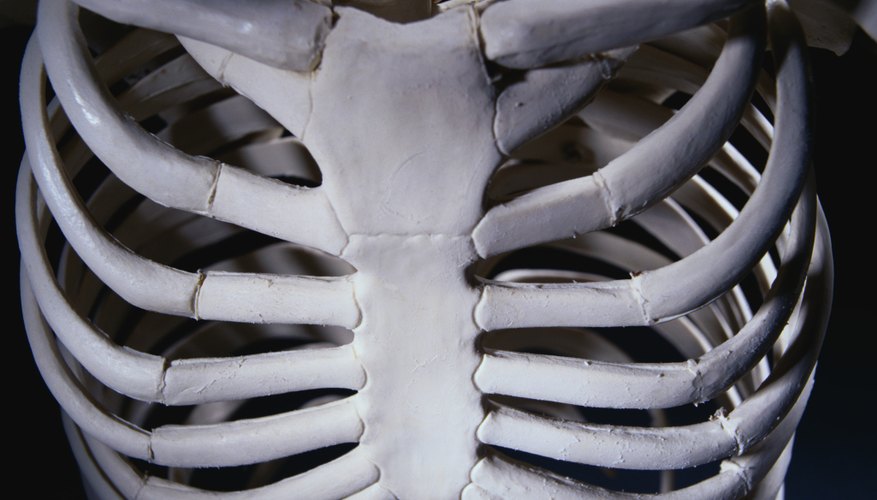 Unlike the other elements, calcium is a metal that is gray-silver in color and is not found in a pure form anywhere in nature. Calcium is not typically found in plant life, but most mammals are composed of approximately 2 percent calcium. Calcium is the most important element in the formation of bone and aids in the contraction of muscles.