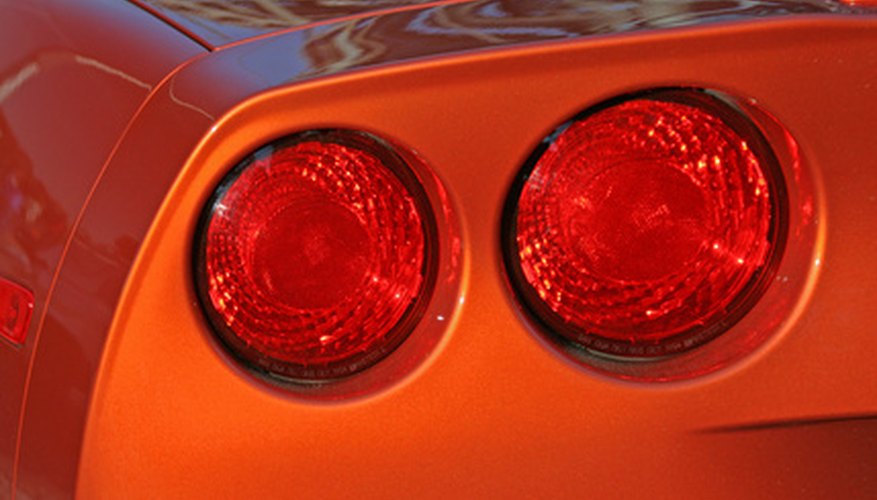 Sheet-molded composite (SMC) plastic is increasingly used in automobile production, thanks to its high strength-to-weight ratio. Auto manufacturers have begun developing their own forms of SMC plastic to tailor the material to their needs.
Composition
SMC plastic usually is comprised of 45 percent calcium carbonate, 25 percent resin, 25 percent glass reinforcement and 5 percent of other elements, according to "Automotive Design & Production" magazine. The exact composition varies depending on what the plastic will be used for.
Uses
SMC plastic is a primary component in the exterior shells of passenger vehicles. The composite is heated and molded into panels for doors, hoods, trunk hatches and the top of pickup beds.
Benefits
SMC plastic can be transformed by heating and molding into many different parts, making it versatile. The glass in the composite makes the plastic stronger, but lighter than previous materials used for vehicle shells, giving cars better gas mileage. SMC plastic also is corrosion resistant.