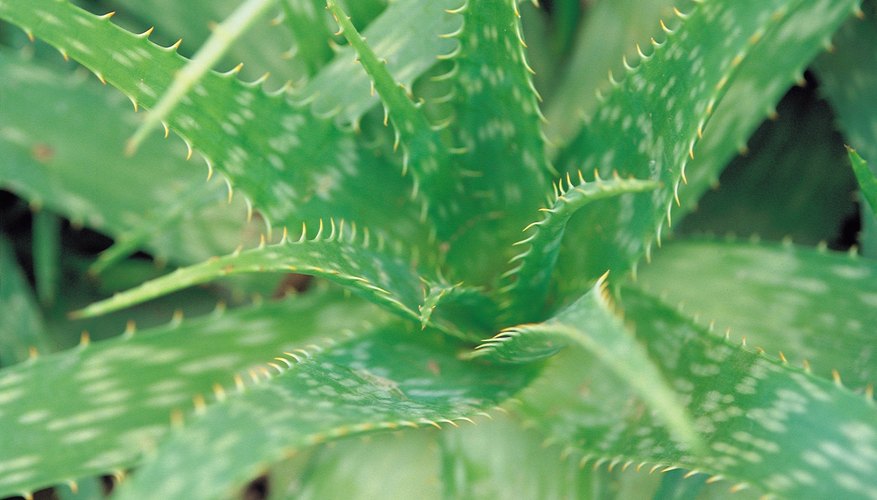 Photos.com/Photos.com/Getty Images
The transport of water and nutrient molecules is an essential prerequisite in living organisms. In plants, the vascular tissues carry out the transportation of these molecules. There are two types of vascular tissue in plants, called the xylem and phloem. Each of these tissues contains a number of specialist cells.
Specialized Cells Within the Phloem
The phloem is responsible for transporting sugars throughout the plant. There are four basic cell types in the phloem: the parenchyma, sclerenchyma, sieve elements and companion cells. The sieve elements are the conducting part of the phloem, which sugars are transported through. The companion cells provide life support for the sieve cells. The sclerenchyma and parenchyma provide structural support and packing material for the other cell types.
Specialized Cells Within the Xylem
The xylem is responsible for the transport of water and nutrients from the roots in the soil to higher parts of the plant. The xylem is made up of three cell types: tracheary elements, parenchyma cells and fiber cells. The tracheary elements behave as pipes, allowing water and nutrients to flow through them. The parenchyma and fiber cells provide structural support for the tracheal elements.