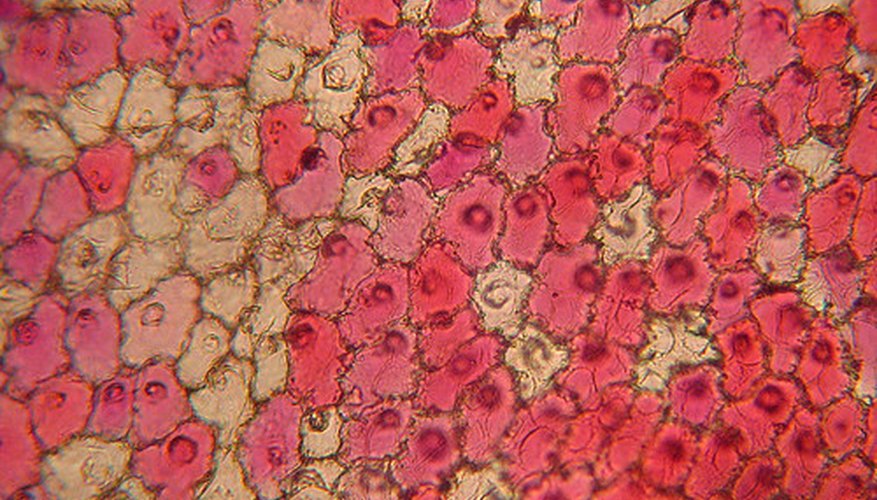 Image by Flickr.com, courtesy of Umberto Salvagnin
The cells of the heart are called cardiac myocytes, or cardiomyocytes. Scientists consider heart cells a part of the muscle cell family, though with unique differences in mitochondria, intercalated disks and t-tubes, as well as in cellular growth.
Under a Microscope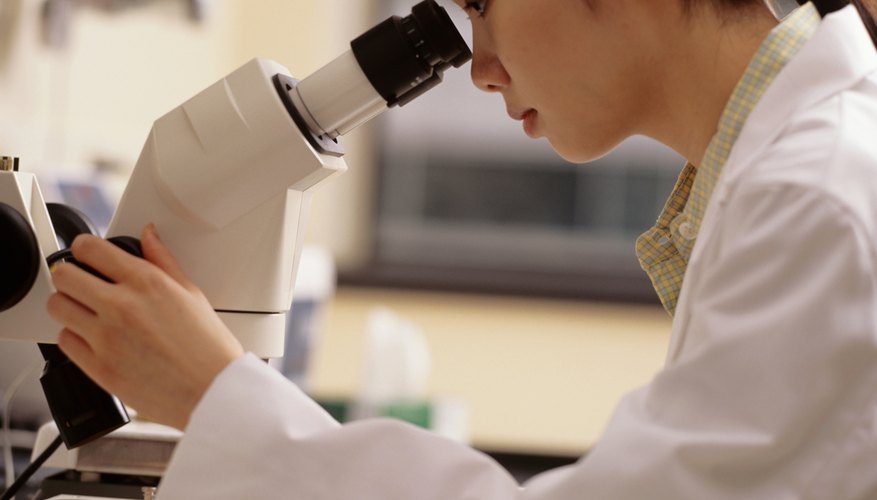 Heart muscle cells build to form involuntary striated muscles strands, which form the walls of the heart, called the myocardium. Under a microscope, the striated muscle strands look like long chain links.
Mitochondria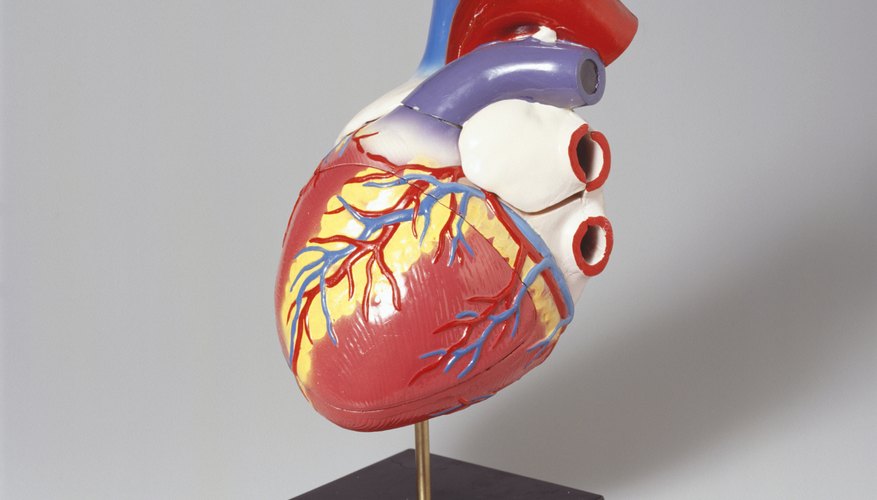 Unlike other muscle cells, heart cells are highly resistant to fatigue because they have more mitochondria organelles than any other cell in the body. Mitochondria are a cell's "digestive system," which breaks down nutrients into cell energy. This continuous supply of energy helps stop muscle fatigue.
Intercalated disks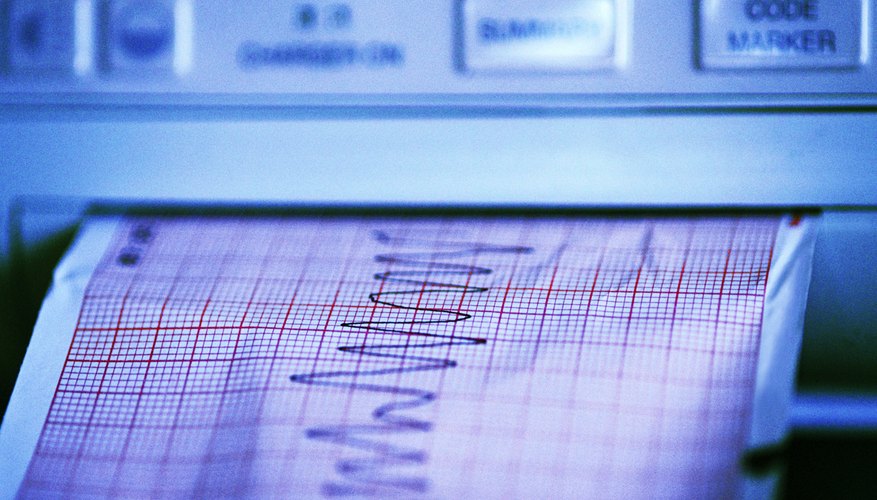 Intercalated disks synchronize the contractions of all cardiomyocytes. Under a microscope they appear white and act as a double membrane to separate heart cells. These disks regulate the passage of positive and negative electrons. As electric currents repel and attract, it causes electron depolarization, which regulates heartbeat contractions.
T-Tubules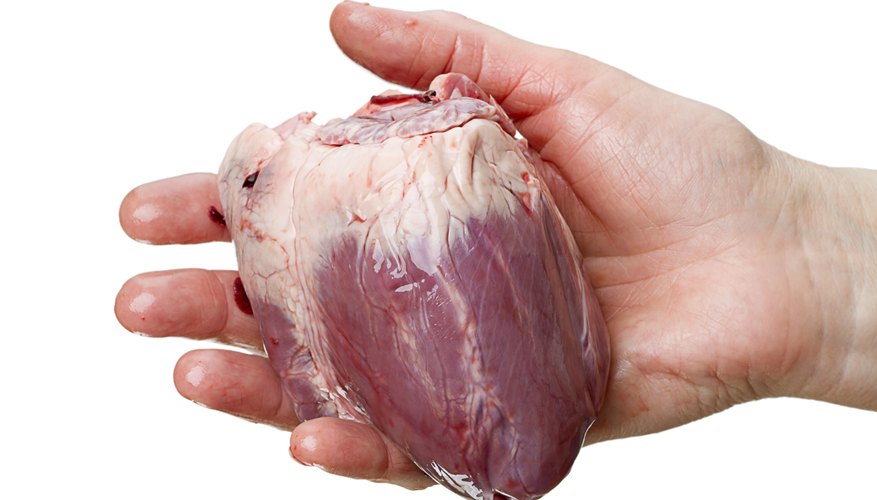 T-tubules, or transverse tubules, are plasma membranes that surround each cell and organize them into pairs to create the striated muscles strands used to build the myocardium. Other muscle strands in the body are grouped using four cells.
Cell Growth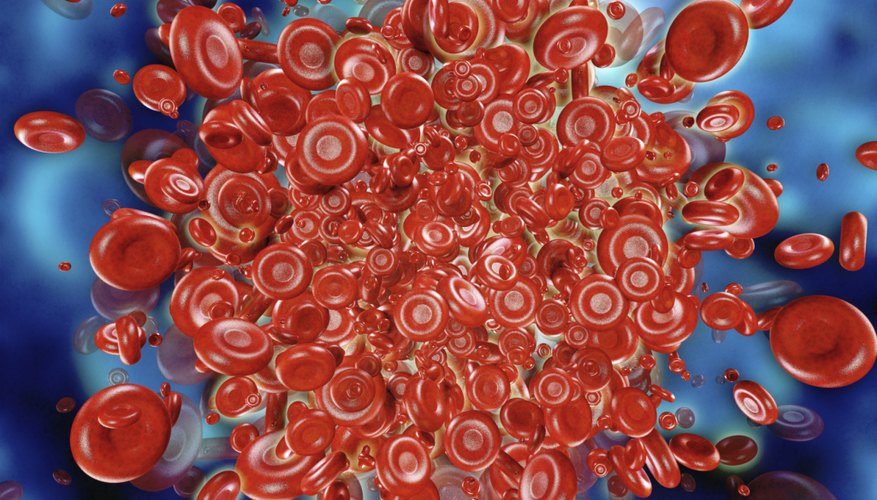 In 2009, scientists discovered that the cardiomyocytes of the human heart actually generate new heart cells. This discovery allows researchers to find ways of encouraging the heart to repair itself.