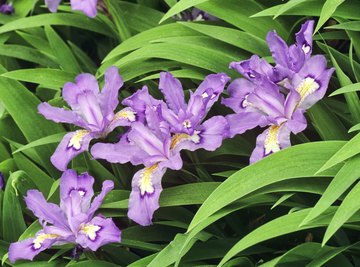 •••
dndavis/iStock/Getty Images
Tennessee, one of five states that have adopted the mockingbird as their state bird, also has an official game bird, the bobwhite quail. Tennessee's state tree is the tulip poplar, while three species share the title of state flower: the passion flower, the Tennessee coneflower and the iris.
Tennessee's State Bird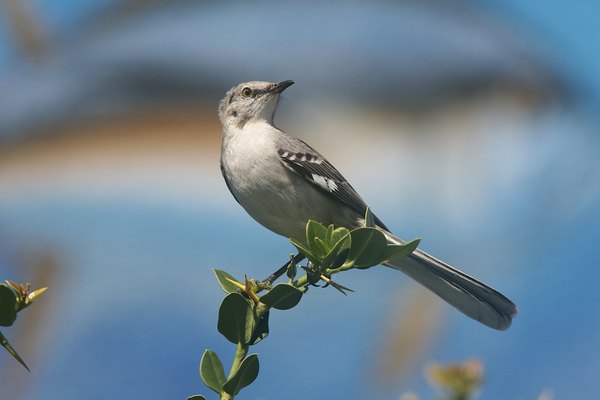 •••
Len Jellicoe/iStock/Getty Images
Tennessee's state bird since 1933, the mockingbird is a medium-sized species with grayish-brown coloring. Its name reflects its capacity to mimic the calls of other species. The bobwhite quail, or partridge, has been the state game bird since 1987.
Tennessee's State Tree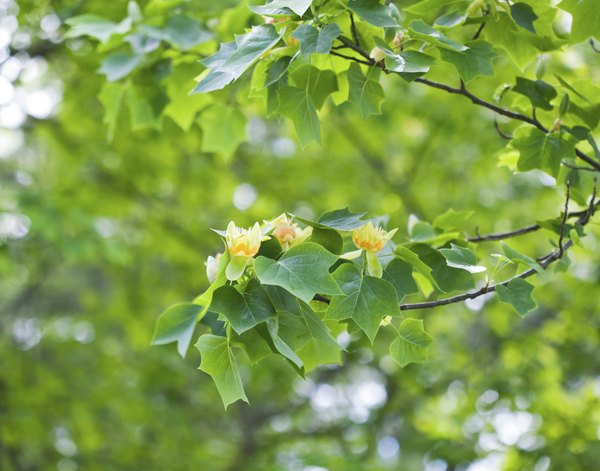 •••
jamais_vu/iStock/Getty Images
When it adopted the tulip poplar as the state tree in 1947, Tennessee's legislature cited the species' role in local history. Tennessee's first settlers used the wood of the tulip poplar for building purposes. The tree's name is a reference to its green and orange flowers, which resemble tulips.
Tennessee's Three State Flowers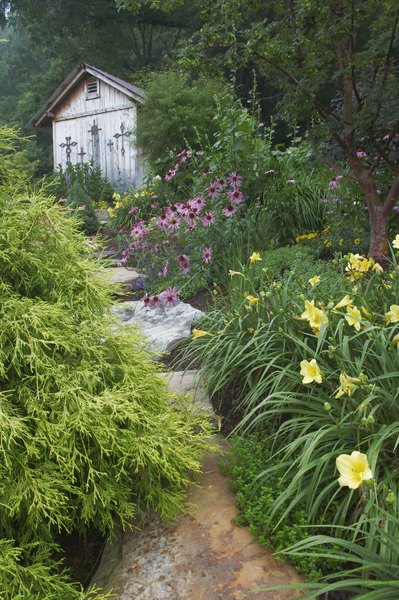 •••
J. Paul Moore/iStock/Getty Images
Tennessee's state cultivated flower, adopted in 1933, is the iris; the purple variety specifically is considered the state flower. In 1973, Tennessee designated the passion flower -- named by missionaries in South America, for whom the parts of the bloom represented Christ's crucifixion -- as the state wildflower. In 2012, the state adopted another wildflower, the Tennessee coneflower, which grows exclusively in Middle Tennessee.
References
About the Author
Since beginning her career as a professional journalist in 2007, Nathalie Alonso has covered a myriad of topics, including arts, culture and travel, for newspapers and magazines in New York City. She holds a B.A. in American Studies from Columbia University and lives in Queens with her two cats.
Photo Credits
dndavis/iStock/Getty Images