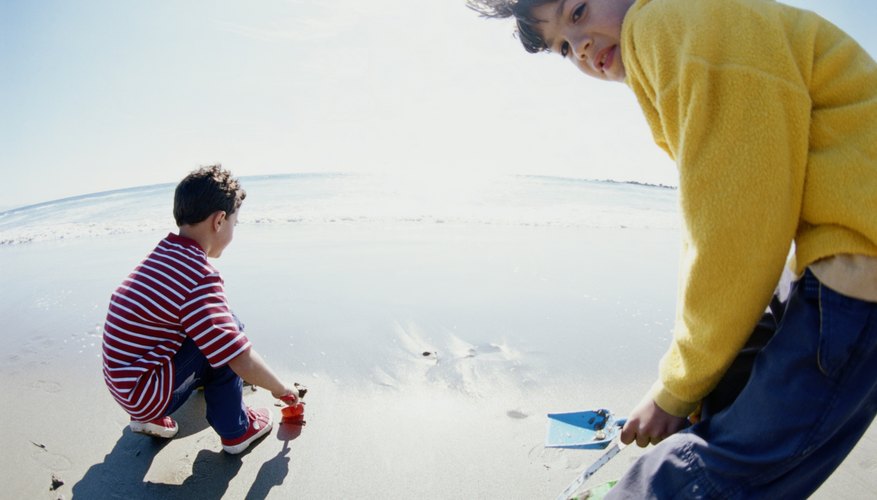 Venice Beach is known as the "Shark Tooth Capital of the World" because it is simply the best place to find shark's teeth. The sand is littered with the tiny reminders that sharks once roamed these waters in droves, and people come from miles around to sift through the sand for the once-deadly fossils.
Multitude of Sharks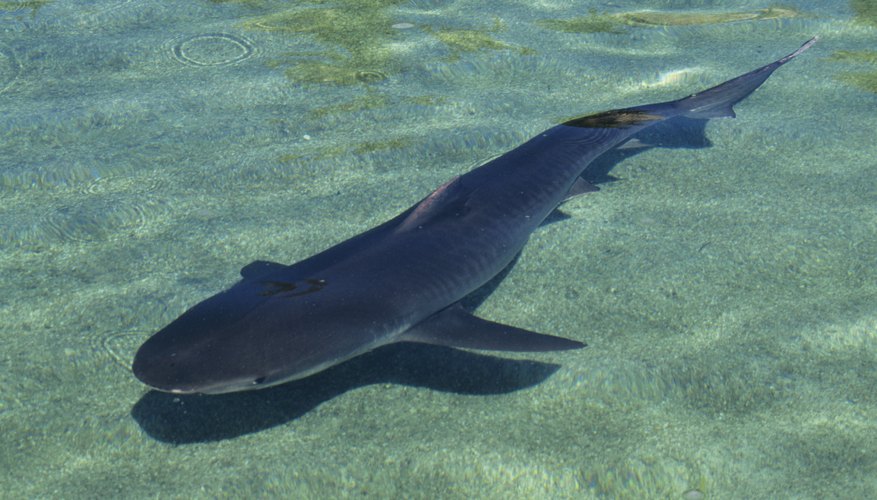 Today, shark sightings at Venice Beach are rare. However, for thousands of years, sharks have lived, bred and died in the waters of the Gulf of Mexico. The dead carcasses of sharks disintegrate on the ocean floor, buried by sand. Over time, the sand washes over the remains and exposes the teeth. The tides and currents have carried many of these teeth to the beaches.
Currents and Waves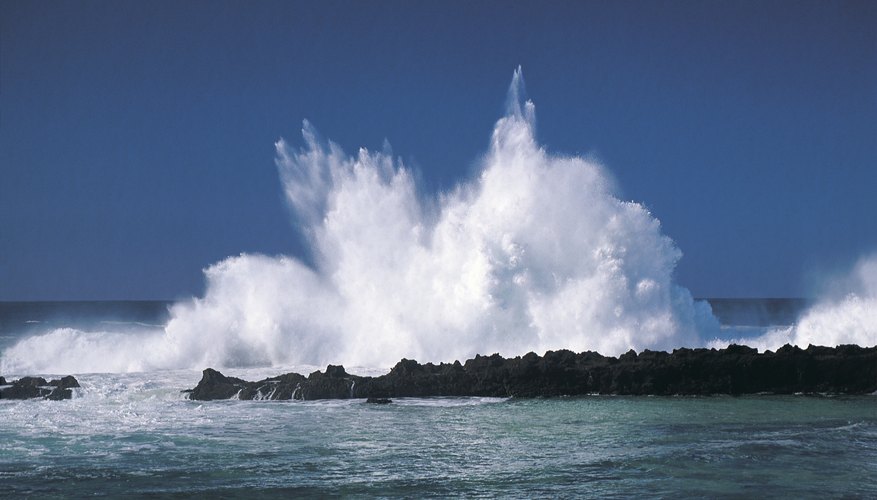 Scientists believe that when south Florida was still underwater, many years ago, the waves in the Venice area were calmer than in other areas. The calm waters kept the teeth from the decomposed shark carcasses at the ocean floor in place instead of sweeping them out further to be scattered. After the water receded from Florida, as the sea and storms eroded the coastline near Venice Beach, the buried teeth were exposed more and more, washing them up onshore and making Venice Beach the recognized shark tooth hot spot that it is today.
Tourism and Erosion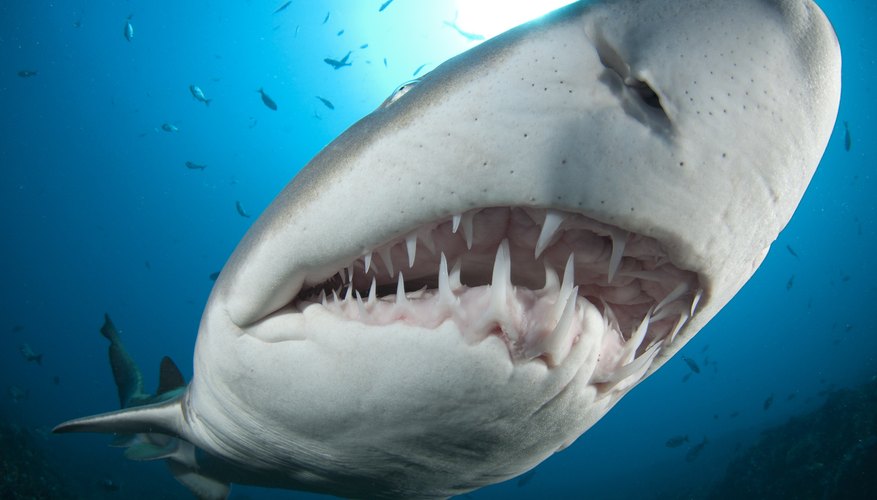 Erosion of the coastline continues to supply Venice Beach with more shark teeth on its shores. The town has built its reputation as the "Shark Tooth Capital of the World," encouraging tourists and locals to hunt for teeth on the beach. Many local markets even sell buckets specifically for shark tooth hunting. The maintenance of the beach's culture of shark teeth is currently fed by the continued erosion of coastline and the enthusiasm of shark tooth hunters.