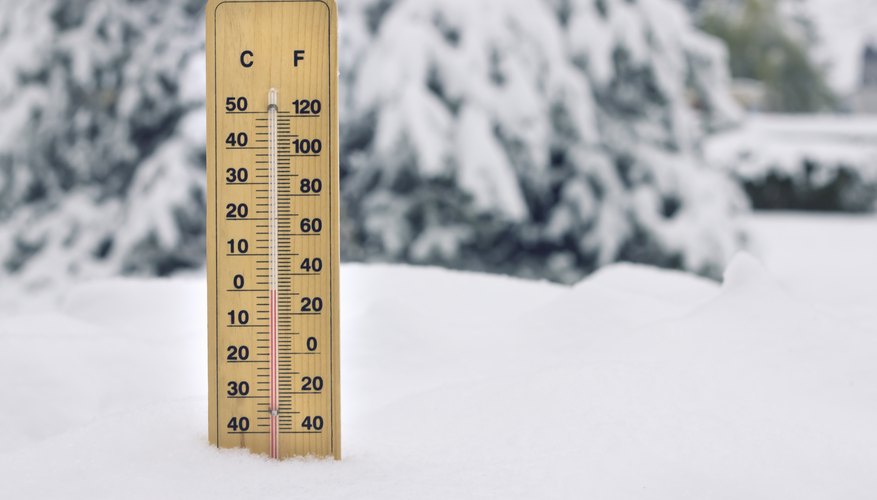 Cold conditions do not always have to mean avoiding your favourite outdoor activity but it's important to keep your core and extremities warm. One way to do this is by buying products that have specially designed material to insulate against the cold. Thinsulate is one such material and is composed of tiny microfibers that trap air molecules between your body and the cold.
Thinsulate Temperature Ratings
Thinsulate ratings are based on grams of Thinsulate material contained in a square meter of surface area. The manufacturer website states that, in everyday "cool" conditions, 200-gram Thinsulate material is sufficient. If you will be doing some outdoor walking in cold temperatures, then 400-gram Thinsulate material will be required. It is advised that a prolonged exposure to very cold conditions will require 600-gram Thinsulate. Extremely cold conditions, will require the heaviest rated 800-gram material.