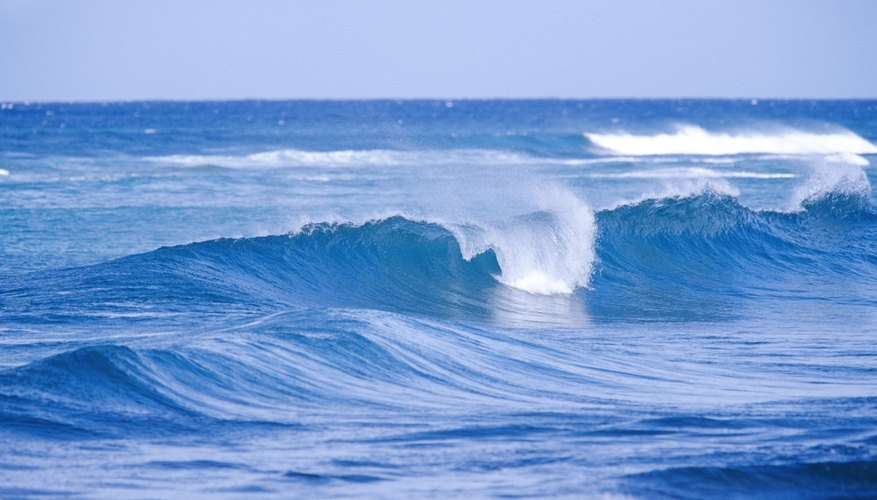 Ocean currents are water movement and circulation patterns that influence climate zones and weather patterns around the world. The directions these currents take can be impacted by weather, movements of celestial bodies and even by the actions of man. There are two basic types of ocean currents, and each is influenced by a variety of different factors. Together, these currents make up the ocean patterns and flow that control water bodies across the planet.
Surface Currents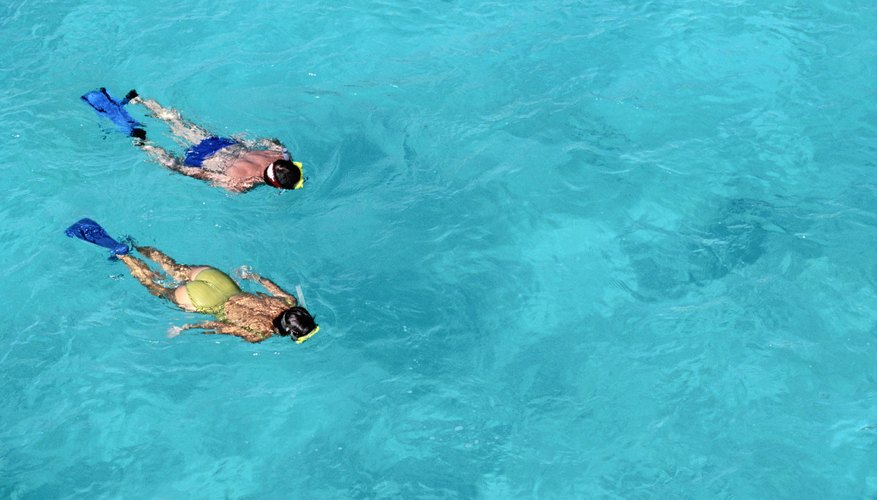 Surface currents are water movements that take place on the top layer of the ocean and make up about 10 percent of the ocean's water. In most areas, surface currents make up the top 400 meters of the ocean, though this can vary due to tides, wind and weather conditions. They are caused primarily by wind and tend to develop rotational patterns. The location of these surface currents is heavily influenced by seasonal patterns.
Deep Water Currents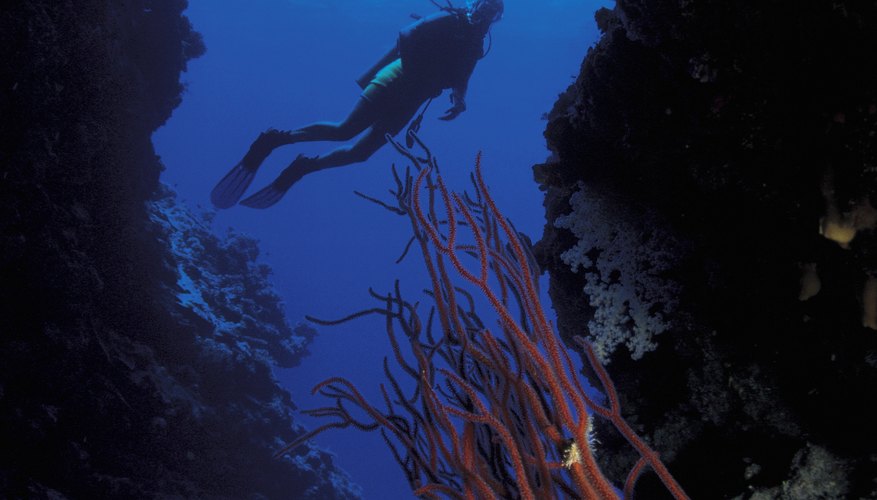 Deep water currents are water movement patterns that take place more than 400 meters below sea level. They are influenced by both ocean density and temperature changes. Cooler water has a higher salt density than warm water, so as currents flow through cool areas, the warmer water in that region rises and the cool water flowing into the area sinks. This pattern continues as water currents travel through broad temperature zones and climate regions. The rising and sinking water actions cause the movement we call currents.
Measuring Currents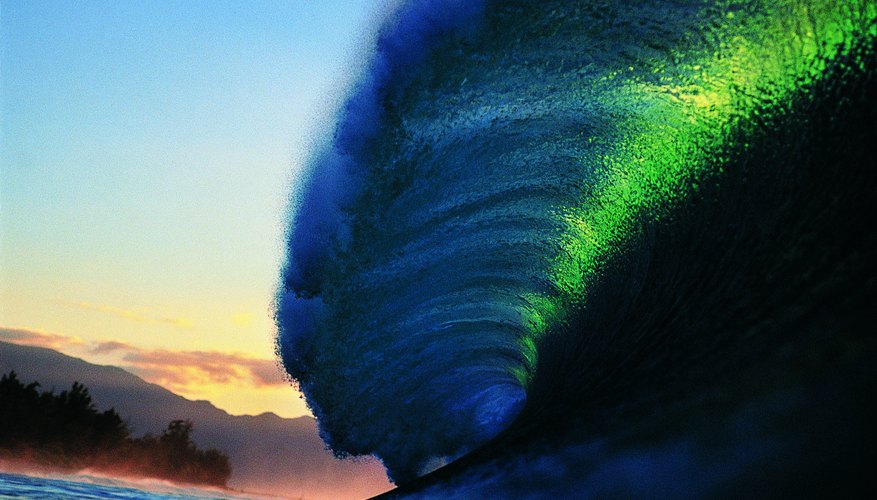 Both types of ocean currents are measured using units called Sverdrup (Sv). Sverdrup measures current flow rates, where 1 Sv is equal to 10 to the 6th power cubic meters per second, or about 265 million gallons per second. While ocean currents themselves can have flow rates of hundreds or thousands of Sv per second, the total Sv flow for all the fresh water sources in the world is only equal to about 1 Sv. This helps demonstrate the massive power and speed that ocean currents are capable of.
Influences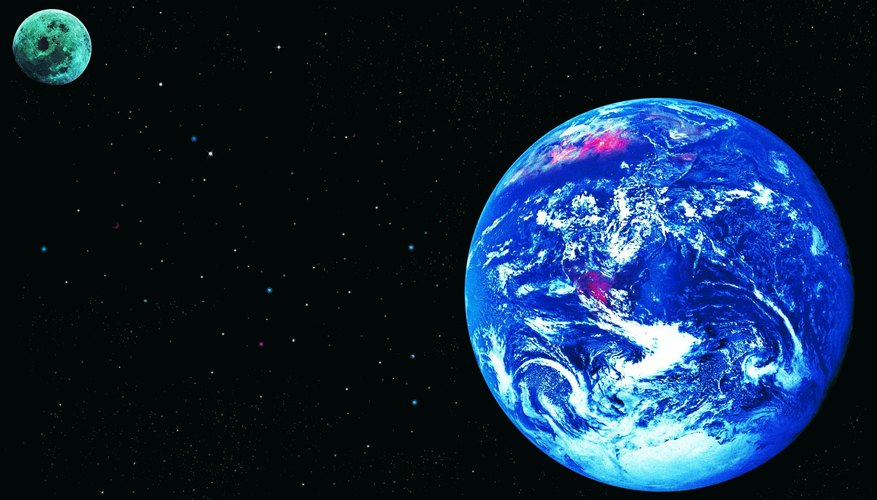 A vast number of influences combine to determine the patterns of surface and deep water currents. As the Earth rotates around the sun and the moon, the gravitational pull of each celestial body causes ocean levels to be slightly deeper at certain times. This creates high and low tides twice a day, which occur at different times in different parts of the world. When the gravitational pull of the sun and moon are lined up in a certain way, they can create particularly strong tides that can dramatically affect water levels. The action created by tides can impact both types of currents by modifying depth levels and water displacement.
Impacts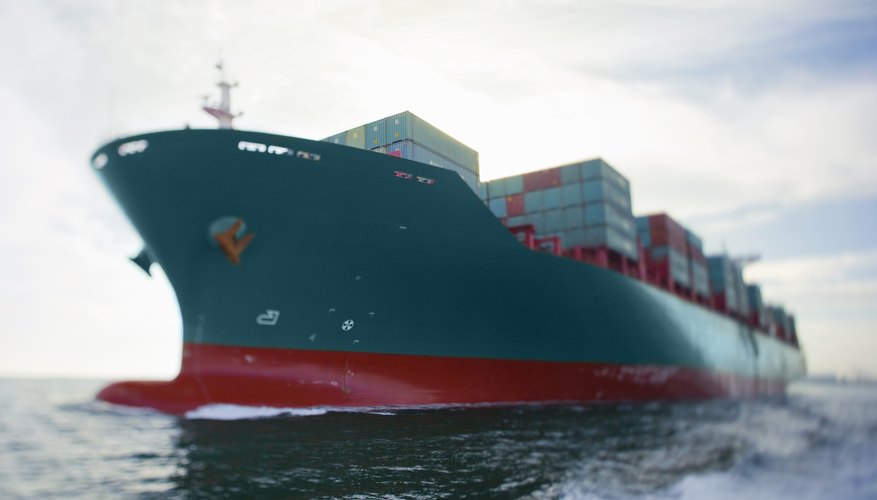 Ocean currents can have a tremendous impact on citizens and environments across the globe. Early on, the study of currents was important due to shipping concerns. A knowledge of ocean currents allowed sailors to safely reach their destination, or to get there more quickly. Today, an understanding of ocean currents can dramatically reduce shipping times and fuel costs. These currents are also important to sailing competitors, who study surface circulation to improve race results.