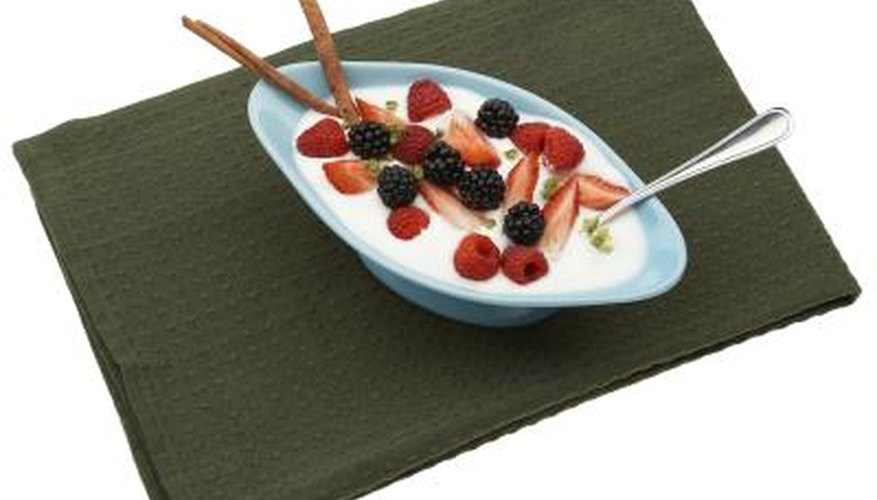 The coccus bacteria (or "cocci") have a spherical or oval shape, sometimes slightly flattened when they are adjacent to one another. There are a number of bacteria in this category which are pathogenic (disease-causing) in humans. These bacteria may live singly, or may be found in aggregates or clusters. These aggregates are named on the basis of the arrangement of the bacterial cells of which they are composed.
Diplococcus
Diplococcus bacteria are arranged in pairs – the two coccus cells are joined together. The most common diplococcus bacteria include Diplococcus pneumoniae, Moraxella catarrhalis, Neisseria gonorrhoeae and Neisseria meningitidis. The Neisseria genus includes the bacteria that cause gonorrhea, a sexually transmitted disease, and meningitis, a bacterial infection of the membranes covering the brain and spinal cord.
Streptococci
The streptococcus bacteria are organized into chains or rows. Depending on the specific species, the streptococcus bacteria can cause a multitude of diseases including pneumonia, scarlet fever, rheumatic fever, and the skin disorder erysipelas.
Staphylococci
Staphylococcus bacteria are commonly found in clusters, often described as "grape-like" in appearance. There are dozens of different species in the staphylococcus family, many of which are harmful to humans. Staphylococcus infections are commonly seen in food poisoning.
Tetrad
The cocci remain in groups of four, forming squares. Such cocci fail to separate after they divide. Within this classification is the most common microorganism, Micrococcus luteus, found in dust, soil, air and the skin of mammals.