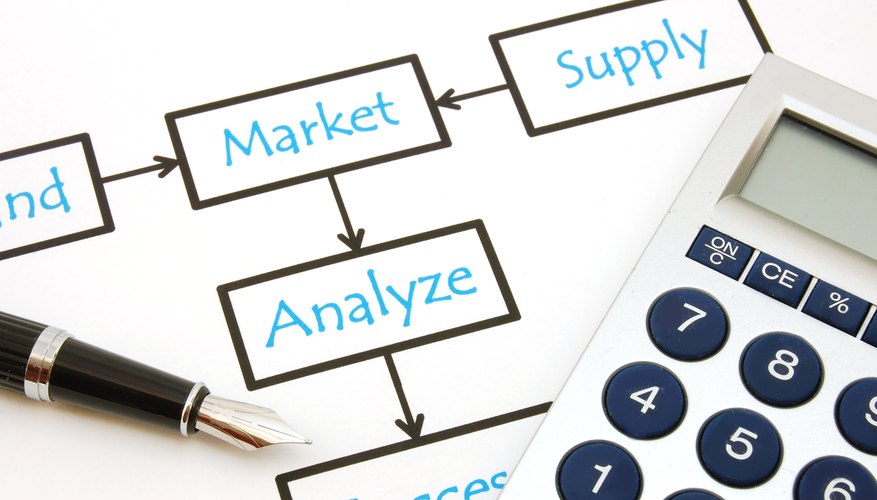 The laws of supply and demand drive the market economy. Supply refers to the amount of a good or service that producers are willing to put on the market at a given price. Demand is the quantity of goods and services that a consumer is willing to purchase. Producers supply more of a good or service when the price is high. However, as the price rises, consumers demand, or buy, less of that good or service.
Composite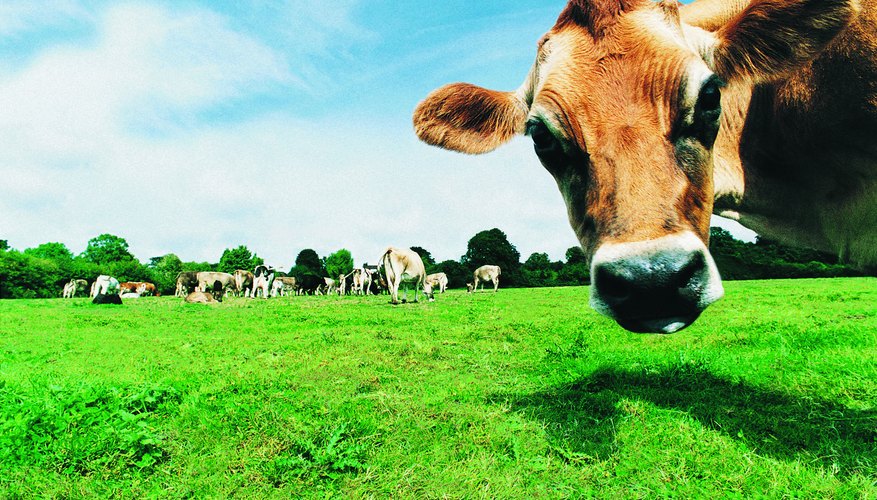 Composite demand refers to a good that has multiple purposes and satisfies different needs. It influences how the market allocates a good with numerous uses. For example, cattle provide leather, milk and meat. If the demand for milk increases, the production of leather and meat will decrease.
Derived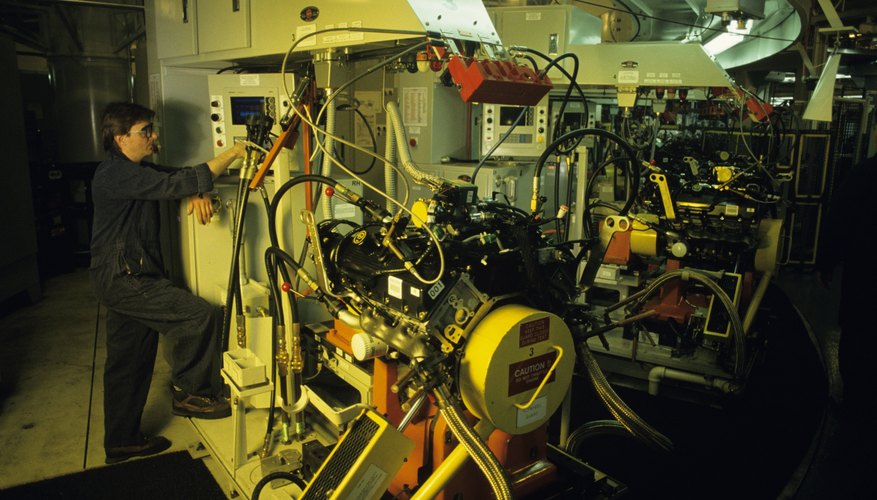 Derived demand refers to the relationship between the resources used to produce a good or service, called factors of production, and the finished product or service sold on the market. The factors of production include land, labor and capital. As demand for the finished product increases, demand for the resources used to produce that good increases. However, decreased demand for the final product reduces demand for the factors of production. For example, an increase in the demand for cars increases automobile manufacturers' demand for labor in assembly plants.
Competitive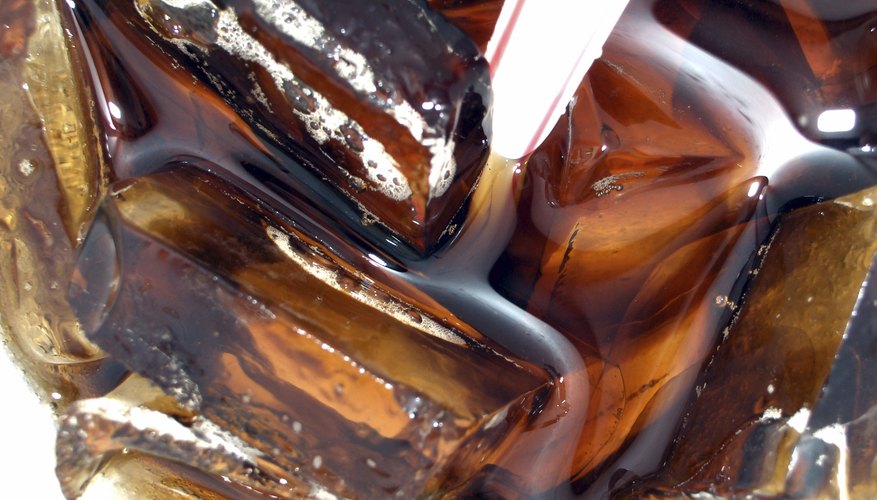 Competitive demand is the demand for products that are competing for sales. People can substitute one competing product for another. If the demand for one product increases, the demand for its competitor will decrease. For example, Coke and Pepsi are competing soft drinks. If the price of Pepsi drops below that of Coke, consumer demand for Pepsi will increase while the demand for Coke decreases.
Complementary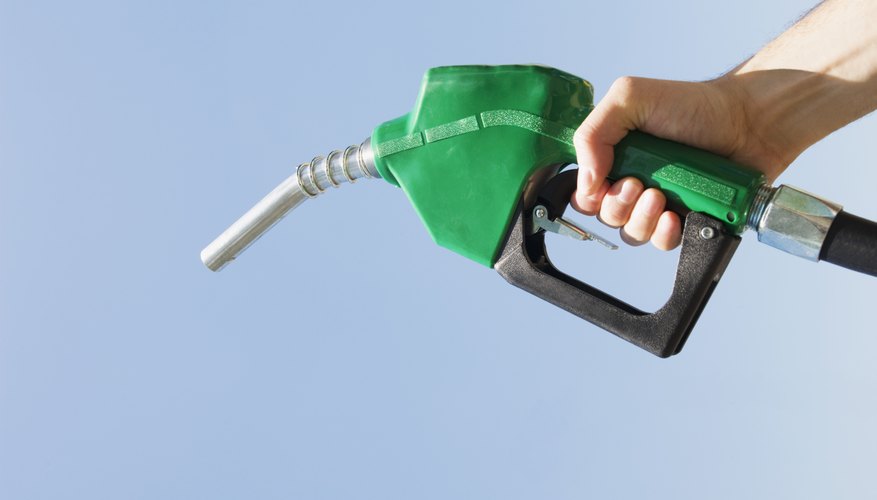 Complementary demand, also called joint demand, occurs when two products are necessary to meet one demand. A change in the demand for one of these goods causes a similar change in demand for the other product. For example, cars need gasoline or diesel fuel. An increase in the demand for automobiles leads to an increase in the demand for fuel.