H
Periodic Table
He
Li
Be
of the Elements
B
C
N
O
F
Ne
Na
Mg
mouse/touch for more information
Al
Si
P
S
Cl
Ar
K
Ca
Sc
Ti
V
Cr
Mn
Fe
Co
Ni
Cu
Zn
Ga
Ge
As
Se
Br
Kr
Rb
Sr
Y
Zr
Nb
Mo
Tc
Ru
Rh
Pd
Ag
Cd
In
Sn
Sb
Te
I
Xe
Cs
Ba
Hf
Ta
W
Re
Os
Ir
Pt
Au
Hg
Ti
Pb
Bi
Po
At
Rn
Fr
Ra
Rf
Db
Sg
Bh
Hs
Mt
Ds
Rg
Cn
Uut
Uuq
UuP
Lv
Uus
Uuo
La
Ce
Pr

59

Praseodymium

140.90765

Nd
Pm
Sm
Eu
Gd
Tb
Dy
Ho
Er
Tm
Yb
Lu
Ac
Th
Pa
U
Np
Pu
Am
Cm
Bk
Cf
Es
Fm
Md
No
Lr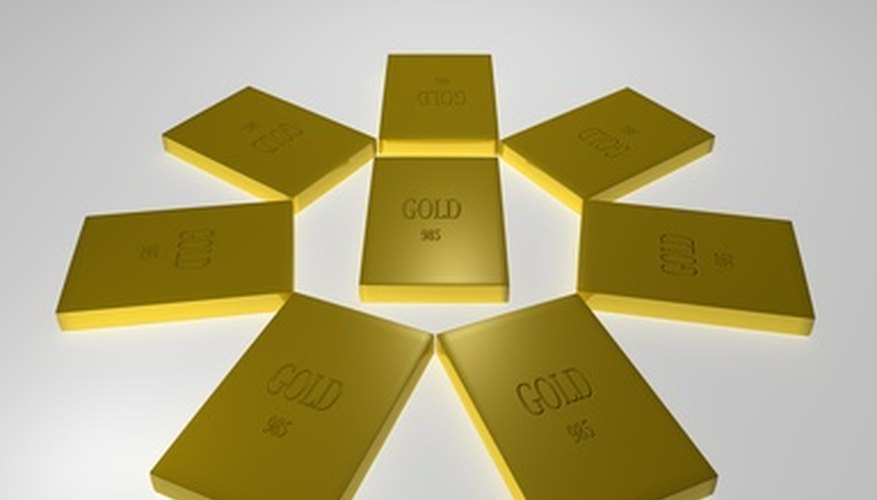 Metals constitute more than 75 percent of the modern periodic table. Metals share certain physical properties; they are shiny, malleable (able to be formed into shapes), and conduct electricity and heat. Other properties, such as their reactivities toward other elements, vary substantially from one metal to the next.
In their metallic state, metals contain a number of negatively charged electrons equal to the number of positively charged protons located in the atom's nucleus. When a metal reacts, it loses one or more electrons and, now possessing more protons than electrons, it assumes an overall positive charge. The atom is then referred to as a "cation." This is usually denoted with a superscript plus sign followed by the number of electrons lost.
Alkali Metals
The alkali metals are located in group IA of the periodic table (sodium [Na] to francium [Fr]). These metals are highly reactive and thus do not occur in nature as metals. They are strong reducing agents, meaning that they tend to donate an electron. When they do, they form +1 cations. Sodium (Na), for example, converts to sodium ion Na+. Their reactivities increase down the group; thus, cesium is more reactive than lithium. Their violent reactions with water are well-documented.
Alkaline Earth Metals
Alkaline earth metals are located in group IIA of the periodic table (beryllium [Be] to radium [Ra]). The alkaline earth metals are reactive, although not as reactive as the alkali metals. They tend to donate two electrons to form +2 cations, such as Mg2+.
Transition Metals
The transition metals occupy the B-groups of the periodic table. They include elements such as titanium, iron, copper, gold and silver. Many of the transition metals exhibit variable oxidation states; in other words they can form more than one type of cation. Iron, for instance, can lose two electrons to form Fe2+, or it can lose three electrons to form Fe3+. The reactivities of the transition metals vary widely. Iron donates electrons somewhat readily, whereas gold and platinum react only under extreme conditions.
Post-Transition Metals
The post-transition metals occupy parts of groups IIIA, IVA, VA, and VIA, and includes such metals as aluminum, tin, lead and bismuth. These metals tend form cations equal to their group number. Aluminum, for instance, is a group IIIA metal and tends to form Al3+.
Rare Earth Metals
The rare earth metals are located in the lower portion of the periodic table (atomic numbers 57 through 71). Most tend to form +3 cations, although cerium (Ce) forms a stable +4 ion. When alloyed with other metals, they tend to exhibit unusually strong magnetic properties, such as those observed in SmCo5. These alloys are generically referred to as "rare earth magnets."