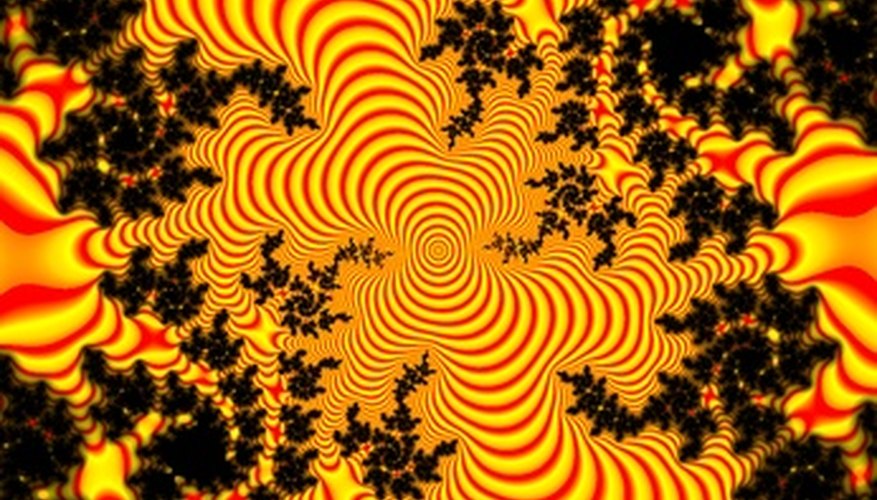 Aspergillus Niger is a fungus that is harmful to humans and animals in large quantities and beneficial in small, controlled amounts. It can cause black mold to grow on plants and, like most molds, will cause lung disease if too much of it is inhaled. Aspergillus Niger can also cause severe ear infections if large numbers of the mold spores lodge in the ear canal. It is used in the production of citric and gluconic acid, in the fermentation of tea and in food preservatives.
The Production of Citric Acid
Aspergillus Niger can be used to produce citric acid once the fungus has matured and the mold has been filtered off. Calcium hydroxide and sulfuric acid are mixed with the remaining solution to produce citric acid. This is an industrial process and is not meant to be done at home as an experiment.
The Preservation of Food
Aspergillus Niger's primary industrial production is geared toward food preservation. Because it is a fermenting agent, it can undergo a chemical process that renders it into a powder used in the preservation of food. Just like lemon or lime juice can stop an apple or avocado from browning in the presence of oxygen, Aspergillus Niger, which is found in citrus juice, can help to preserve bottled and canned food.
The Making of Tea
Aspergillus Niger's fermentation properties are put to use in certain kinds of tea-making. A Chinese tea called Pu-erh uses Aspergillus Niger to ferment the various leaves that go into the tea.