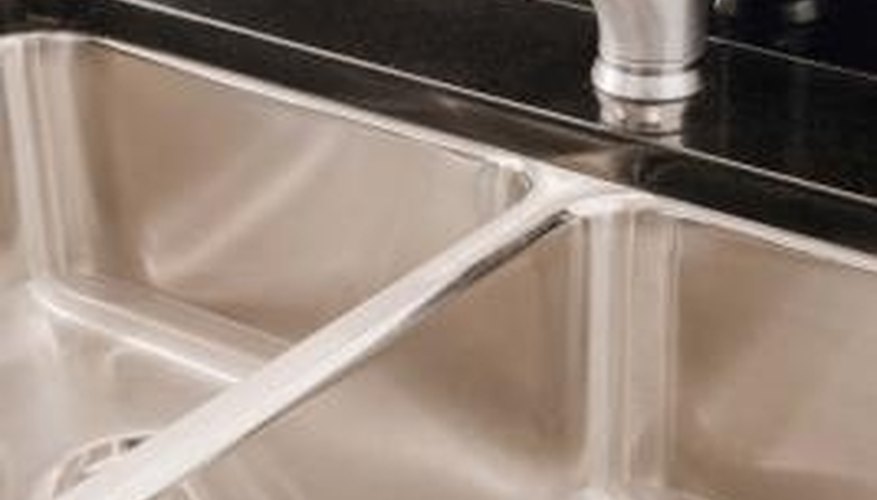 Jupiterimages/Creatas/Getty Images
Bacteria are among the most diverse organisms on the planet. They are found in the widest range of habitats and vary extremely as to their physiological tolerance. Therefore, the requirements bacteria have to live differ from species to species, although there are a few common requirements.
History
Bacteria were among the first life forms. However, people were unaware these small organisms existed until the late 1600s when Antonie van Leeuwenhoek viewed bacterial cells for the first time under a primitive microscope. Over the next few hundred years, microscopes became more and more sophisticated and the field of bacteriology has blossomed.
Geography
Bacteria are found in a wider variety of habitats than any other organism on earth. Each species of bacteria has environments in which it thrives. For example, thermophiles live in high temperatures, whereas acidphiles live in acidic conditions. Where bacteria live often determine their requirements for life.
Features
In order to live, bacteria need a source of food and a place to live that is within their physiological tolerance. Bacteria vary from species to species with respect to food requirements, but all require nutrition of some sort from an external source. Food sources widely used by humans are especially vulnerable to bacterial growth because they are particularly nutritious. Some bacteria species do not require food per se, but can produce their own nutrition much as a plant does through photosynthesis. These bacteria species are less common, however. Bacteria also need moisture in order to thrive. Bacteria do not live long on hard, cold surfaces with no moisture, and food that is freeze-dried cannot support bacteria.
The physiological tolerances of bacteria also vary from species to species. Some species can thrive in very saline conditions, while others will die immediately. Others thrive under oxygen-free condition, whereas some will die without oxygen present.
Benefits
There are many species of bacteria that benefit humans. Certain bacterial species are responsible for fermentation and the creation of foods such as pickles and sauerkraut. Other bacteria have the ability to digest contaminants, and can serve to clean up environmental spills. There are also millions of bacteria inhabiting the human digestive system, from the mouth to the large intestine, which help to digest food and produce vitamins vital to life.
Warning
Some species of bacteria are pathogenic, which means they have the potential to cause disease. Diseases such as syphilis, cholera, bubonic plague and tetanus are all caused by bacteria. Fortunately, many of these disease-causing bacteria are easily killed with antibiotics; however, there are some species that are becoming resistant to treatment with traditional antibiotics.