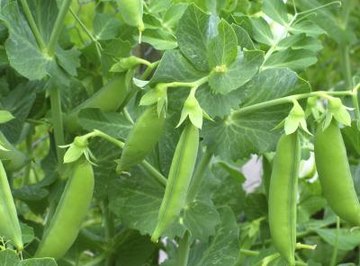 •••
Joy Prescott/iStock/Getty Images
Peas are seeds, or embryonic plants. When they are exposed to the right conditions, the plant will emerge from the seed and begin to grow; this process is called germination. Cellular respiration is necessary for germination to occur.
Types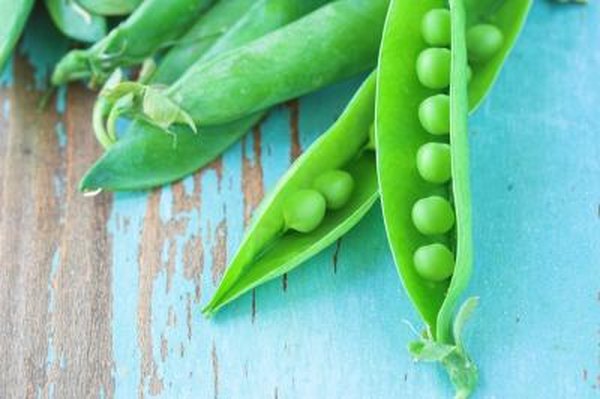 •••
Susan Fox/iStock/Getty Images
Cells in pea plants need energy to synthesize proteins, replicate their DNA and divide, and maintain stable internal conditions. Without a source of energy, a cell would cease functioning, or die. Cells harvest energy from sugar and fat molecules through a series of reactions called cellular respiration. The energy extracted from the sugar is stored by using it to synthesize a molecule called adenosine triphosphate or ATP, which the cell can then use as a kind of "energy currency" for other processes.
Function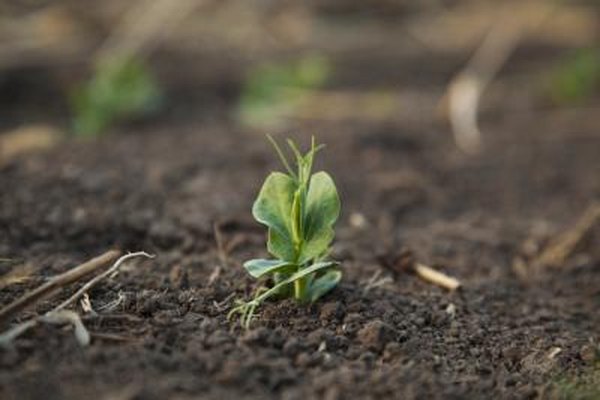 •••
Mendel Perkins/iStock/Getty Images
During germination, a pea plant is growing, meaning its cells are actively dividing. The food stored in the seed provides the pea plant cells with the energy they need to maintain themselves and divide, since the plant is not yet capturing sunlight through photosynthesis. The pea plant cells depend on cellular respiration to furnish them with the energy they need to stay alive and grow.
Considerations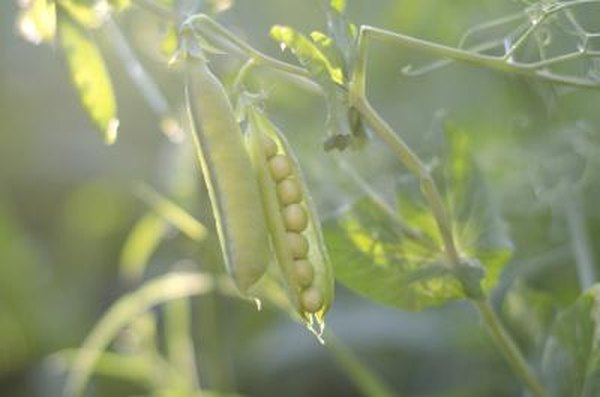 •••
Эдуард Самакин/iStock/Getty Images
Pea plant cells cannot remain alive without cellular respiration. The pea plant cells will continue to extract energy from sugar through cellular respiration even once the plant is fully grown; at that point, however, the sugar for cellular respiration will come from photosynthesis rather than the stored food that sustains the immature plant during germination.
References
"Biology"; Neil Campbell, Jane Reece, Lisa Urry, Michael Cain, Steven Wasserman, Peter Minorsky, Robert Jackson; 2008
About the Author
Based in San Diego, John Brennan has been writing about science and the environment since 2006. His articles have appeared in "Plenty," "San Diego Reader," "Santa Barbara Independent" and "East Bay Monthly." Brennan holds a Bachelor of Science in biology from the University of California, San Diego.
Photo Credits
Joy Prescott/iStock/Getty Images