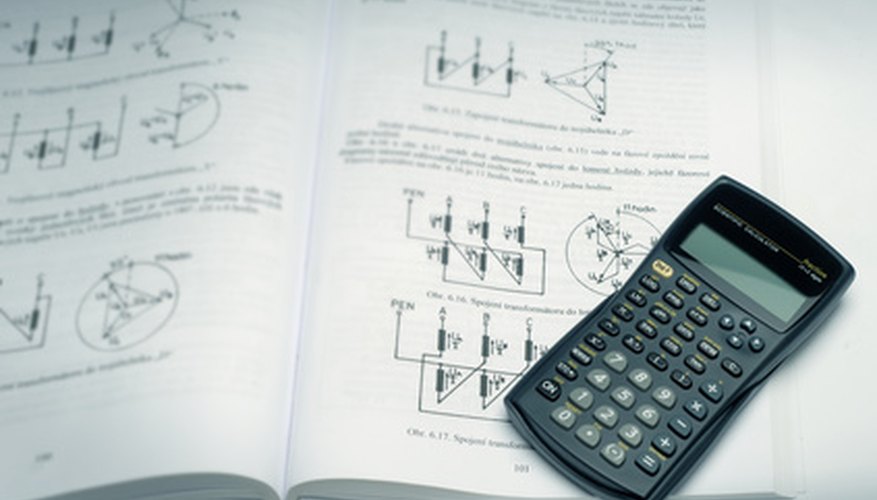 The place value of numbers is crucial to students' understanding of mathematical principles. When students learn the place value of any number, they can go on to solve equations with numbers. Learning to write numbers in expanded form is an exercise that illustrates and teaches place value to students. When you express numbers in expanded form, you break up large numbers to show the value of each component number. This helps students understand the individual numbers within a large number.
Write a number in expanded form using both numbers and words. For example, write "23,851" as "2 ten thousands, 3 thousands, 8 hundreds, 5 tens and 1 one." This illustrates what place value each numeral holds within the number.
Express the number in expanded form using numbers. Using the same number, you would write "20,000 + 3,000 + 800 + 50 + 1."
Add decimal numbers to a number and express them in expanded form also. For example, write 6,923.47 in expanded form using words by writing "6 thousands, 9 hundreds, 2 tens, 3 ones, 4 tenths and 7 hundredths." Express the same number in expanded form using numbers by writing "6,000 + 900 + 20 + 3 + 0.4 + 0.07."