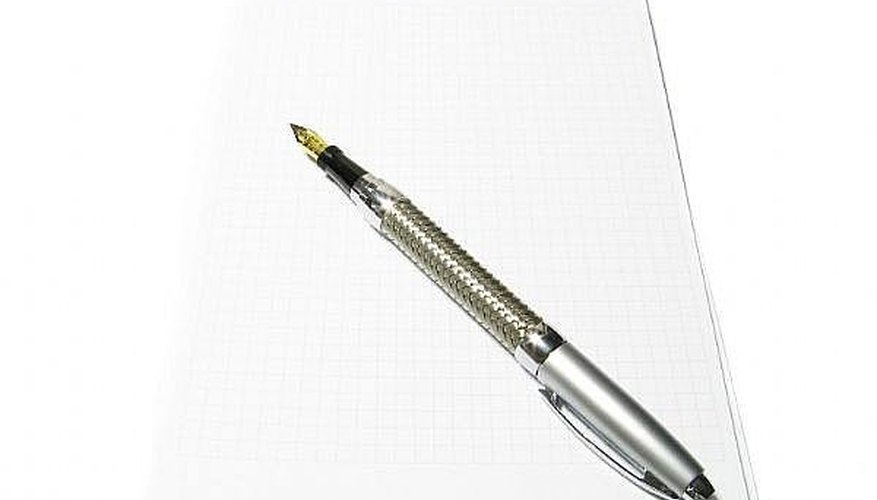 © Robertas Pežas | Dreamstime.com
Glycolysis - most people cringe at the thought of learning it. Yet when taken piece by piece, it's fairly straightforward and simple to understand. Run through these steps to better understand this central highway of metabolism.
Take a breath and relax - you've got this.
Write down all of glycolysis, from glucose to pyruvate. Include structures, structure names, enzymes, NAD+, H2O, ATP, ADP, and Pi.
Divide glycolysis into two phases. The first is the energy investment phase and goes from glucose to glyceraldehyde-3-phosphate. The second is the energy payoff phase and goes from glyceraldehyde-3-phosphate to pyruvate.
Begin with learning the energy investment phase. Like the name suggests, ATP is consumed during this phase. Learn those two ATP-consuming steps first (glucose to glucose-6-phosphate and fructose-6-phosphate to fructose-1,6-bisphosphate).
Fill in the gaps - glucose-6-phosphate to fructose-6-phosphate and then breakdown of fructose-1,6-bisphosphate to glyceraldehyde-3-phosphate and dihydroxyacetone phosphate.
Continue with learning the energy payoff phase. This phase involves chemically manipulating a three carbon carbon to eventually yield pyruvate. Learn the one NADH generating step (glyceraldehyde-3-phosphate to 1,3-bisphosphoglycerate), then learn the two ATP producing steps (1,3-bisphosphoglycerate to 3-phosphoglycerate and phosphoenolpyruvate to pyruvate), and then learn the H2O generating step (2-phosphoglycerate to phosphoenolpyruvate).
Fill in the gap - 3-phosphoglycerate to 2-phosphoglycerate. Now you have learned all the steps of glycolysis.
Tip
The most important take-home from glycolysis is knowing the steps where ATP is consumed/produced, where NADH is produced, and where H2O is given off. Do not try to memorize glycolysis in one go. Determine how much time you have before the exam and evenly break it up. This makes learning it much more feasible. Try going through the steps outloud without any notes. If you can do this, you have it down. Learning the structure names will usually help with learning enzyme names, since they usually similarly named. Even if it's not required for the exam, knowing the chemical structures will help immensely with understanding the steps. Each step is a minor chemical change, and so visualizing that change is key.
Warning
If you ever have to learn glycolysis again, you may have to spend time re-learning the steps. However, it will come back much faster if you put the time in now to learn it.