Linear equations are about the use of known quantities to discover unknown quantities. Business is about the exchange of money, and any unit of money is measured as a quantity. The money is exchanged for other quantities--for hours of work, for tons of raw materials or for the volts of electricity that may constitute the overhead costs of a manufacturing plant, for example.
Simple Sample
A cleaning contractor has two employees, A and B, who are available to clean a particular office building. From prior experience, their manager knows that A can clean this complex in 5 hours. Also, A and B working simultaneously--A from the bottom floors up, B from the top floors down--can get it done in 3.5 hours. How long would it take B to do the job alone?
The linear equation that would come in handy here is 1/5(3.5) + 1/t(3.5) = 1.
Multiplying both sides by 5t yields: 3.5t + (3.5)(5) = 5t.
Working that through yields a t of 11.67 hours.
The contractor should probably fire B and hire more As.
Standard Definition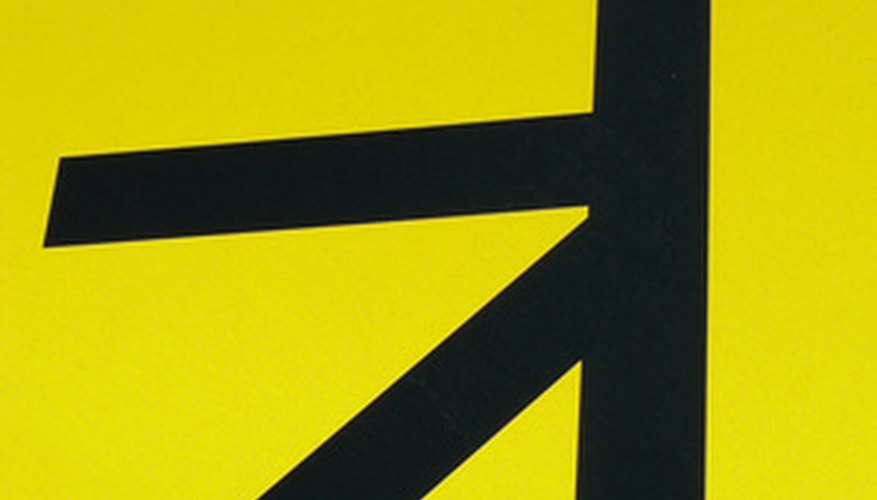 The example 1/5(3.5) + 1/t(3.5) = 1 is a linear equation by the standard definition, which means it is an algebraic equation in which there is no variable of higher than the first degree.
It isn't an especially interesting linear equation, though, because it only has one variable. We know everything about employee A going in, so the only variable t was that representing our desideratum, B's time.
Both mathematical interest and business applications increase when we add another variable. However, we will stick to the rule that only first-power variables, which graph as straight lines, are allowed.
Allocating Costs Between Departments
Suppose a particular business has both an engineering department (E) and a general manufacturing plant (GP). They share certain overhead costs, yet for purposes of accounting, these overhead costs may have to be allocated between them.
Perhaps reciprocal services are allowed between the two departments and this makes the allocation tricky. A reallocation to take account of that reciprocity could well involve the solution of two simultaneous linear equations; for example, in this form:
Substitution and Solution
Using the reallocation example, insert the second formula into the first and you have:
GP = $20,000 + 2(10,000 + 1/6GP).
Solving that algebraically yields general plant overhead costs of $60,000.
Insert that answer into (2), and you get a reallocated engineering department overhead cost of $20,000.
Conclusion
Linear equations are most frequently used in business to determine prices, to create plans, to derive values and to assist in making decisions.
Related Sciencing Articles