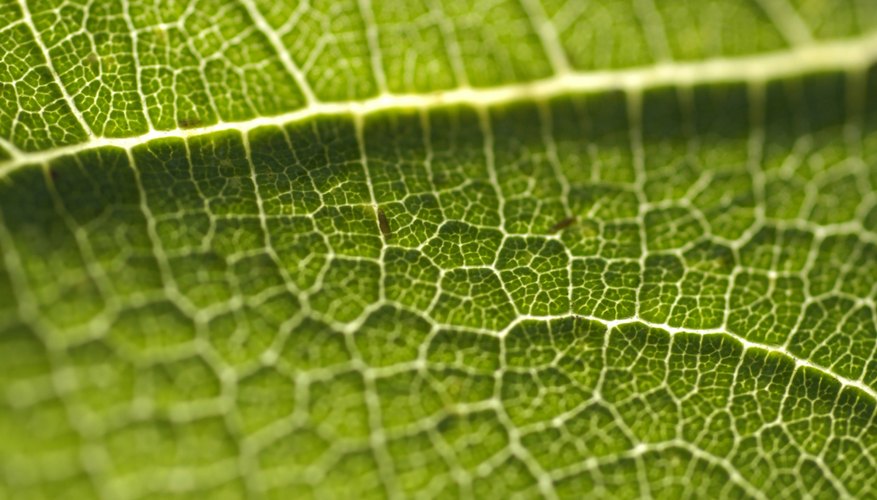 Getty Images/Photographer's Choice/Getty Images
Creating an edible plant cell is a great way to learn the function of the different organelles. The project could be good as a one-on-one task, but it could also be good as a group assignment. Have each student bring in a different type of candy and task the group to develop an edible cell out of the supplies. By brainstorming their own creation, students will gain a better understanding of both the structure and function of each part of the cell.
Choosing a Base
In order to show off all the smaller parts of a cell, choose a rather large base for your project. A cake is a good choice, but a pizza is another option. Since candy is an ideal way to create a cell's inner workings, a dessert pizza may be best. However, with a little creativity, a savory pizza could be used as well. And, since a plant's cell wall is rigid, a crust may be a better representation than a soft cake.
Creating the Vacuole
The vacuole is one of the largest organelle found in a plant cell. The vacuole works as a storage space for the cell, holding excess food, water and waste. Because it is large compared to other organelles, your chosen food should be the largest item on the base. Consider a large marshmallow, or even several stuck together. You could also use candies of one color -- such as blue M&Ms -- to create a circle and then surround it with candies of another color.
Creating the Nucleus
The nucleus is another large organelle. The nucleus contains a cell's DNA, and as such is in charge of directing how a cell functions. If you're making a cake, consider setting aside a small amount of batter to make a cupcake to use as a nucleus. If you want to use candy instead, a generally round item, such as a giant jawbreaker, would work well as a nucleus.
Other Organelles
To fill out the rest of your edible plant cell, select a variety of candies. For the endoplasmic reticulum -- the transporter membrane that looks like stacked squiggles -- long items such as fruit rolls or gummy worms folded over themselves could be used. Use different colored jelly beans for mitochondria and chloroplast, the power centers. To hold it all together, frosting can be used to represent the cytoplasm, the gel-like filler inside a plant cell that holds proteins and chemicals.