Snapping turtles are highly aquatic, omnivorous turtles that inhabit fresh and brackish bodies of water across North America. According to the "Encyclopedia of Turtles," the snapping turtle evolved from an ancient reptile that existed before the dinosaurs.
Birth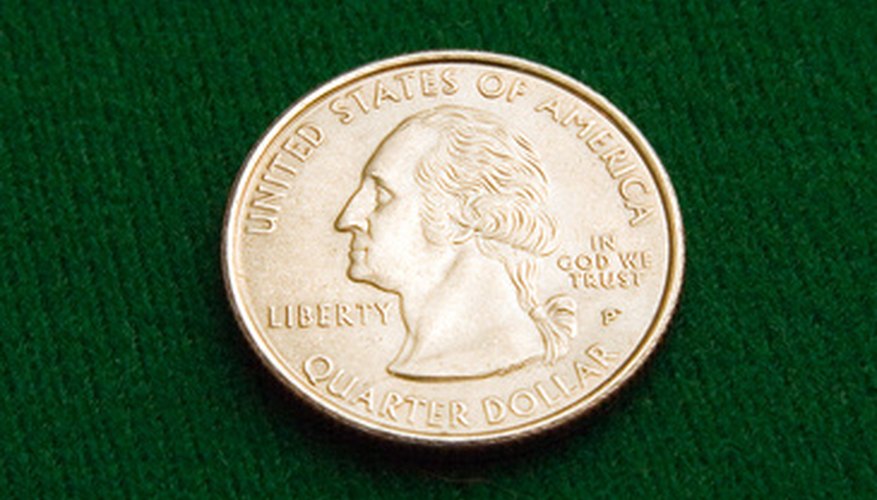 quarter on green image by Richard McGuirk from
Fotolia.com
Snapping turtles hatch from eggs laid near small streams where the babies will spend their first year or two. Hatchlings are about the size of a quarter.
Predators of Eggs and Hatchlings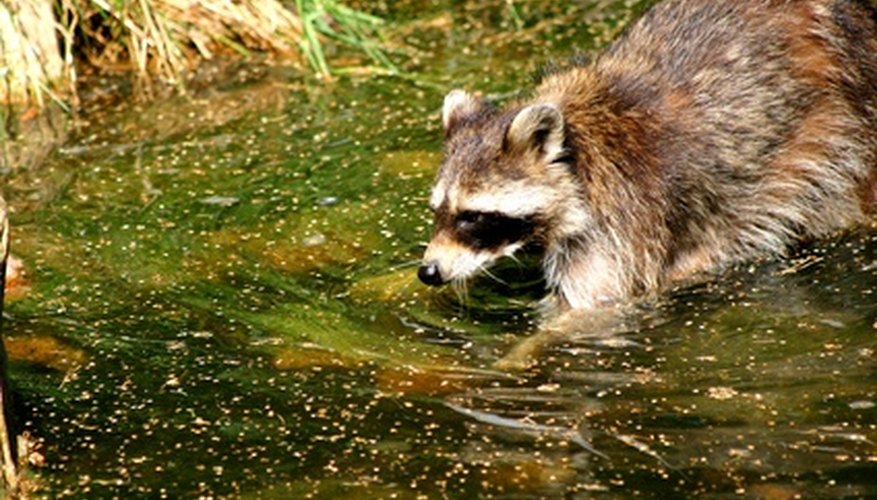 Many animals eat turtle eggs and hatchlings, including raccoons, skunks, ferrets, snakes, coyotes, bullfrogs, herons and gulls. Most hatchlings do not survive their first year.
Effect of Size on Predation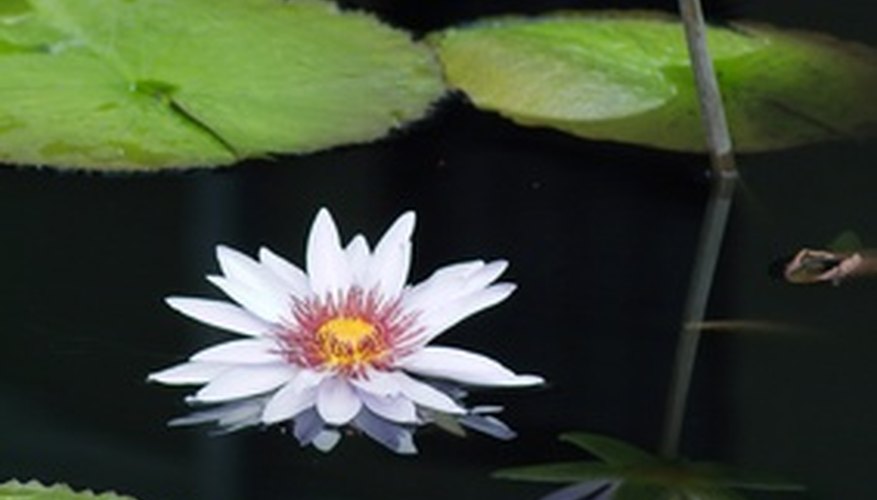 Once they have reached a shell size of approximately 3 inches, snapping turtles have few natural predators other than humans.
Hibernation and Predation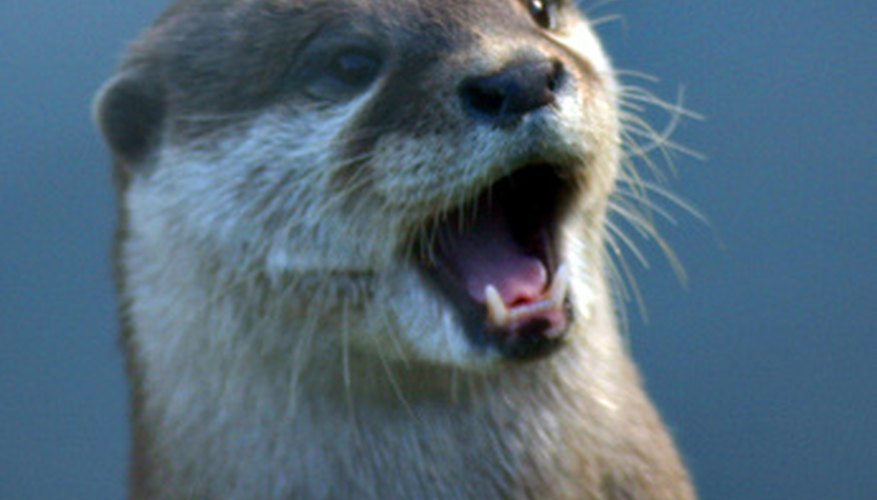 In the northern sector of their range, many snapping turtles hibernate. Their habit of piling on top of each another to hibernate places the topmost turtles at risk of predation by otters.
Hazards
Cars kill many adult snapping turtles, when the turtles travel in search of a nesting site. In some areas, humans kill snappers for food.